A Zika Catastrophe Could Rival Hurricane Katrina
Health officials warn that the mosquito-borne illness isn't just a medical problem; it's a socioeconomic one.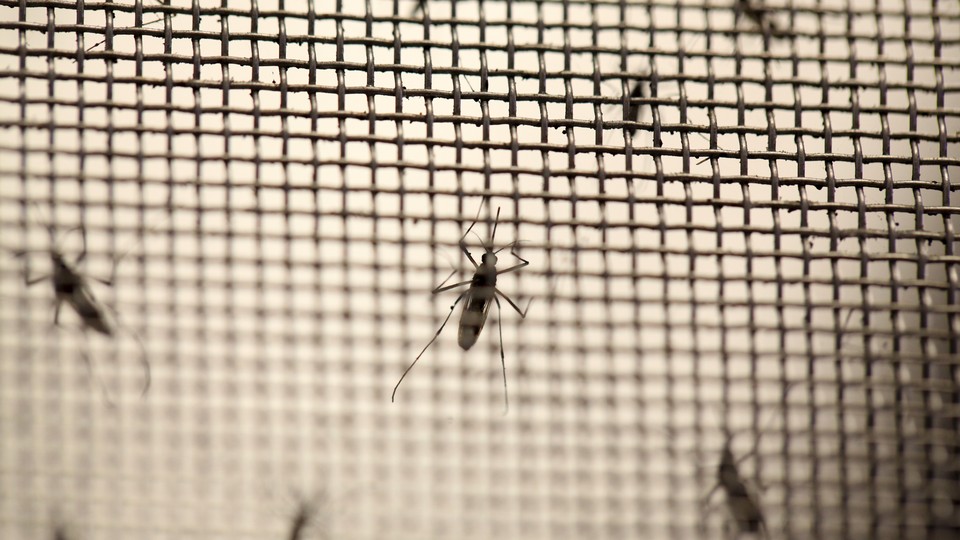 A mosquito doesn't care who it's biting.
Yet the spread of diseases like Zika, which is now said to cause a grave birth defect, carries an outsized risk for poor people. That's because "poverty equates to poor quality housing, in addition to uncollected garbage and standing water in poor neighborhoods that allow certain insects to breed nearby," wrote Peter Hotez, a pediatrician and microbiologist at Texas Children's Hospital, in an essay for the journal PLOS Neglected Tropical Diseases.
Part of why the Zika outbreak has been so widespread in Brazil is because many homes don't have screens on windows and doors. That's true, too, in many low-income neighborhoods where the Zika risk is considered higher in the United States.
There are no known locally transmitted cases of Zika in the U.S.—that is, no one has gotten it directly from a mosquito in the States. But health officials have identified several cities with environmental factors that put them at a moderate to high risk for possible epidemics this summer. Population density, the presence of the mosquito that spreads Zika, and high temperatures all intensify the probability of local transmission—this is why places like Miami, Orlando, and Houston are all considered high risk. As warm weather approaches in the United States, conditions are quickly becoming favorable for mosquito species that can spread Zika, yellow fever, dengue, and other serious illnesses.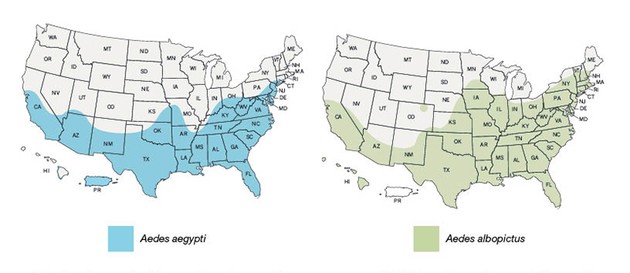 Hotez also points to the poorest urban areas of coastal Texas, Louisiana, Mississippi, Alabama, and South Florida as particularly at-risk. "This could be a catastrophe to rival Hurricane Katrina or other recent miseries that disproportionately affect the poor," he wrote in an essay for The New York Times on Friday. Which means that scientists and doctors shouldn't be the only officials scrambling to plan for a potential public-health crisis. Because a vaccine for Zika won't be developed in time for this year's mosquito season—if ever—Hotez says aggressive mosquito-control and environmental cleanup is urgently needed, especially in poor urban areas.
The Environmental Protection Agency, the Centers for Disease Control and Prevention, and the Department of Housing and Urban Development should all be closely involved, he said. "If we don't start working now, by the end of the year, I am afraid we will see microcephaly cases in Houston and elsewhere on the Gulf Coast," he said, referring to a birth defect in which babies are born with abnormally small heads.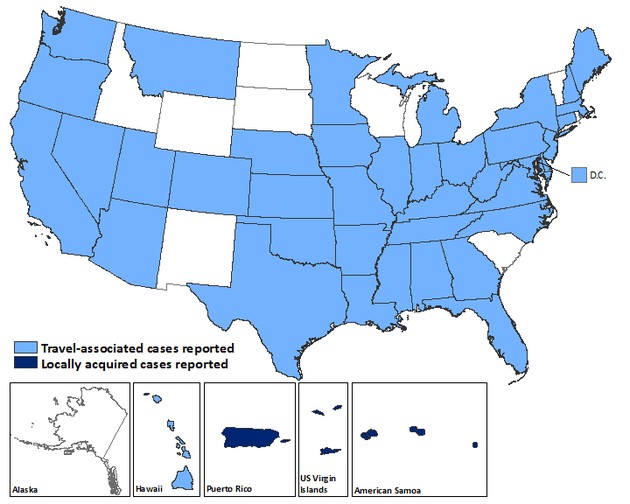 For several months, Congress has dilly-dallied on the White House's request for some $2 billion in emergency funding to address the Zika threat in the United States. Tired of waiting, the Obama administration announced last week it would shift almost $600 million in funding meant for Ebola to fight Zika. "I think it's an absolute outrage that President Obama was forced to move Ebola money to the Zika response," Lawrence Gostin, a professor of global-health law at Georgetown University and an adviser to the World Health Organization, told The Hill.
Part of the resistance may be because many Americans—presumably including members of Congress—don't have good information about Zika.(Though the fight over Zika funding is clearly political, too.) A recent Associated Press-NORC Center for Public Affairs Research poll found key gaps in general knowledge of the virus and its risks. One woman told the AP she's grown "numb" to outbreak warnings over the years.
"Zika and Ebola are real threats," said Ronald Klain, the head coordinator for the U.S. response to last year's Ebola epidemic, in a tweet. "Shifting money around is a bandaid solution. Congress needs to act."
Looking more broadly, Zika may be representative of the kind of disease that increasingly characterizes the modern era—an illness that thrives, in large part, because of how human activity has affected the planet. Forces like climate change, urbanization, deforestation, and political destabilization all nurture the outbreak of diseases like Ebola, Zika, and other mosquito-borne sicknesses.
In his essay for PLOS NTD, Hotez wrote that it's time to recognize that "beyond globalization, the Anthropocene could become a dominant theme for spreading neglected tropical diseases or creating catastrophic human epidemics in the years to come."