Rising Suicide Rates
According to a new CDC study, suicide rates jumped sharply in the U.S., particularly among women and Native Americans.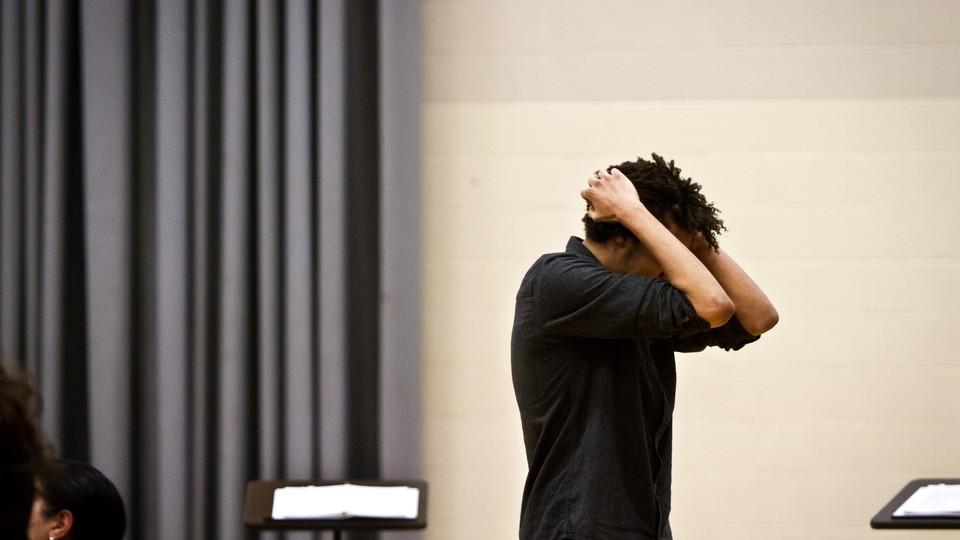 Suicide rates in the United States are the highest they have been in three decades, increasing 24 percent between 1999 and 2014, according to a new study from the CDC's National Center for Health Statistics released Friday.
The study's key findings show:
The percent increase in suicide rates for females was greatest for those aged 10–14, and for males, those aged 45–64.

The most frequent suicide method in 2014 for males involved the use of firearms (55.4%), while poisoning was the most frequent method for females (34.1%).

From 1999 through 2014, the percent increase in the age-adjusted suicide rate was greater for females (45% increase) than males (16% increase).
Suicide rates had been falling in the U.S. between 1986 and 1999, but appear to rising again. The report shows that though suicide is one of the biggest causes of death for young people, suicide rates are increasing for middle-aged Americans, as well. The authors of the study found that distress related to jobs and personal finances were linked to that increase. Additionally, the study found that the suicide rate rose the most among Native Americans—89 percent for women and 38 percent for men.