The Instagrams of Food Deserts
Social-media photos can be a rich source of information about the diets of people who don't have access to grocery stores.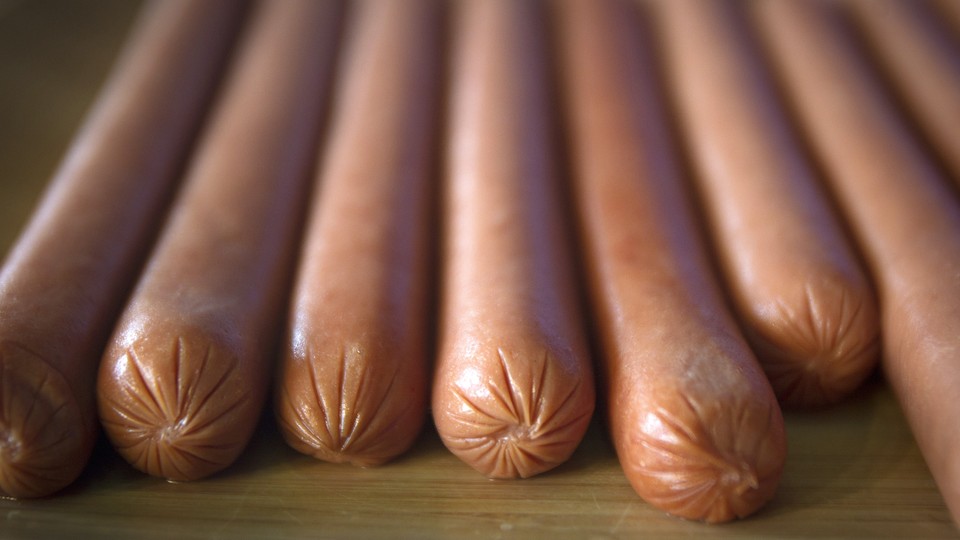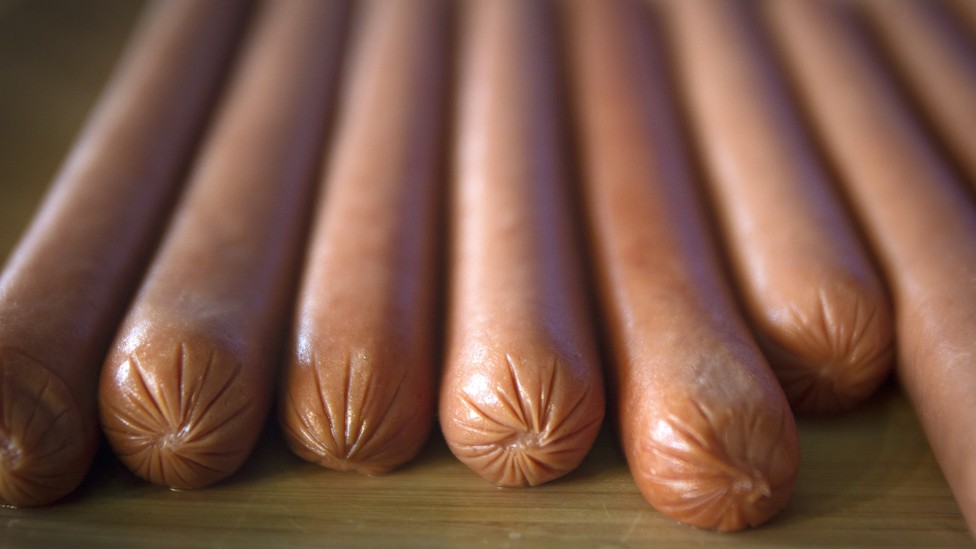 Food deserts, or places where people have limited access to fresh food, are usually measured by the distance people have to travel to get to a large grocery store. What's harder to measure is what the residents of these areas are actually eating day to day.
To do so, researchers typically have to rely on surveys, which "obviously do not record every single meal, or the frequency of what people are eating," says Munmun De Choudhury, an assistant professor of interactive computing at Georgia Institute of Technology. "Maybe [the surveys] happen every six months, or once a year … that's a very aggregated sense of what people are eating."
In a recent study, De Choudhury and her colleagues propose another method: mining Instagram. All those artfully arranged plates, all that latte art, just waiting for someone to analyze it! So they did, looking at 3 million public food-related Instagrams that were tagged with food words ("chocolate," "tofu,") and geotagged by location. Using United States Census data, they divided areas into food deserts and non-food deserts, and compared each desert to a non-desert with similar demographics and socioeconomic status in the same region. That way, differences in what people were eating based on culture would hopefully be minimized.
The researchers grouped the 'grams into categories by type of food, using United States Department of Agriculture information to estimate the nutritional value of the foods. They also differentiated between cooking methods that would be likely to affect nutrition. Grilled chicken was a separate category from fried chicken, for example, but they didn't get as specific as "chicken marsala."
In every region of the United States, the foods shown in Instagrams posted from food deserts had higher cholesterol, sugar, and fat than the posts from non-food deserts. Popular foods differed by region: In the southeast U.S., food-desert dwellers posted a lot of bacon, brisket, and grits, while non-food-desert dwellers posted more peaches, beans, and collard greens. In the Midwest, food deserts were full of hamburgers, hot dogs, and the generic descriptor "meat," while kale, turkey, and spinach were more popular outside of food deserts.
All of the photos below are public Instagrams used in the study:
---
Instagrams From Food Deserts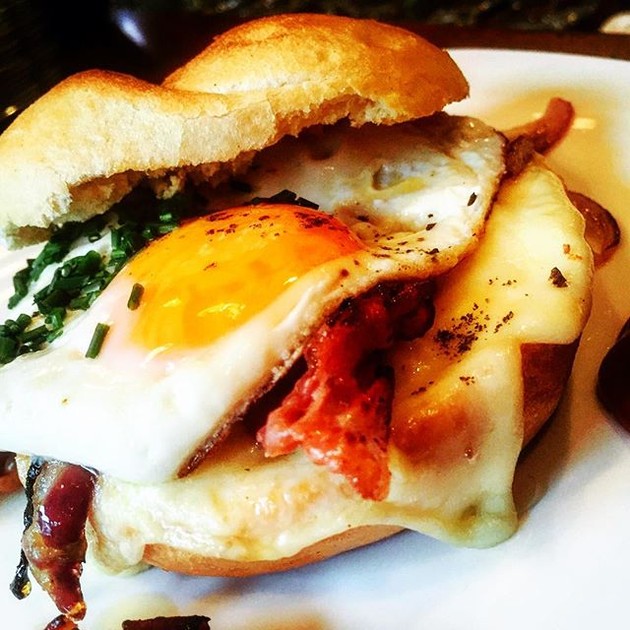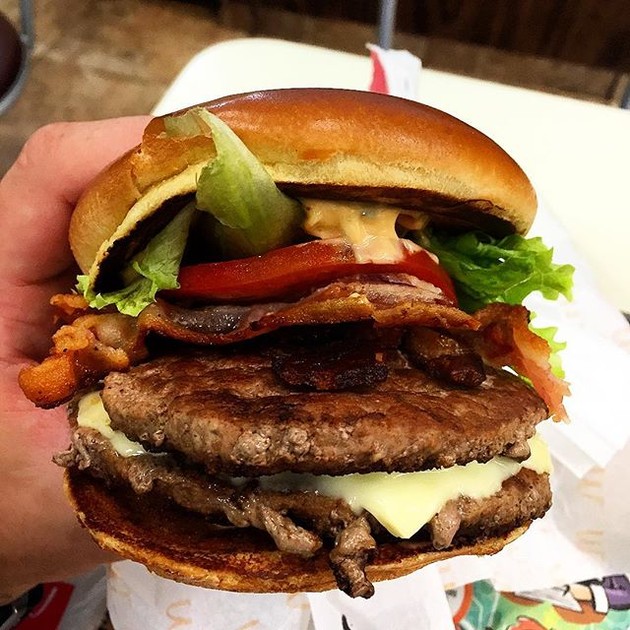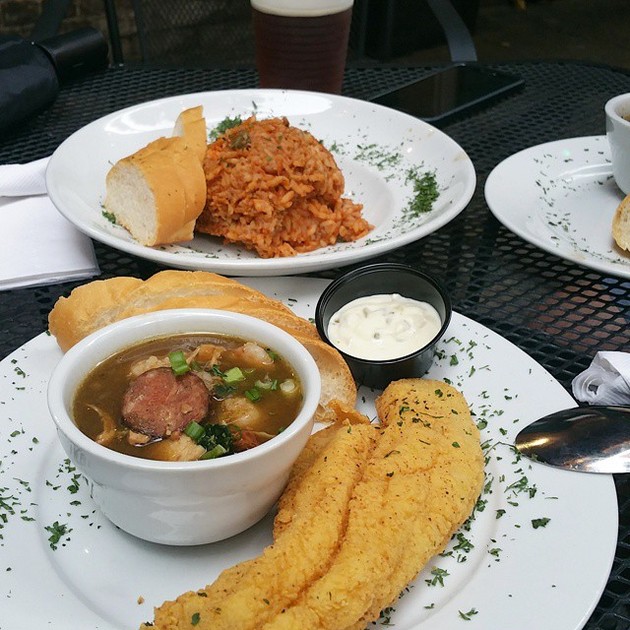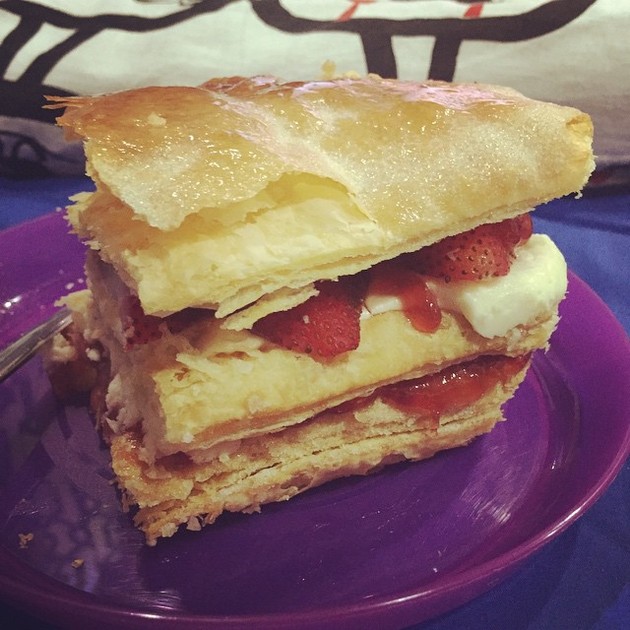 ---
Instagrams From Non-Food Deserts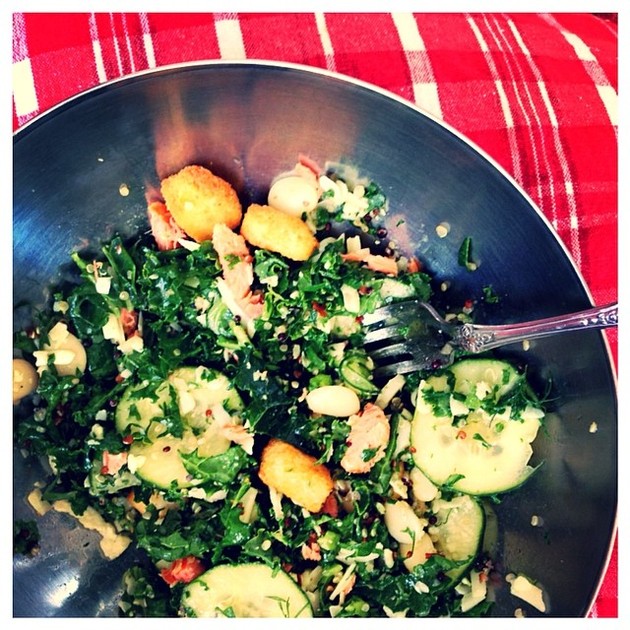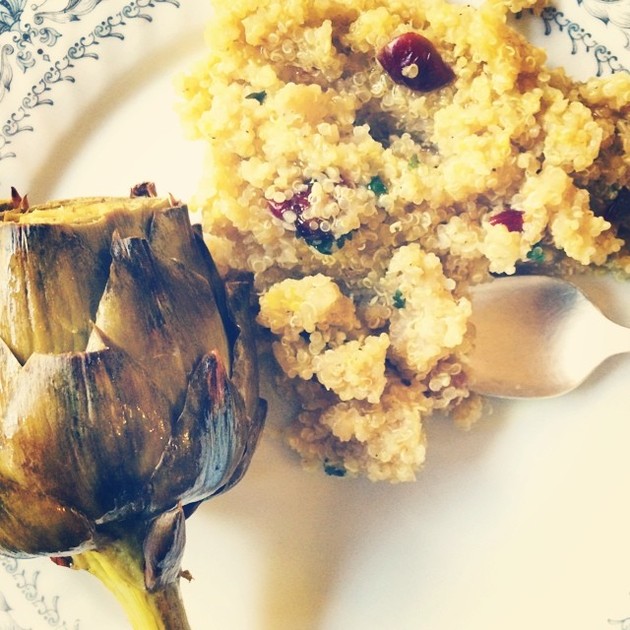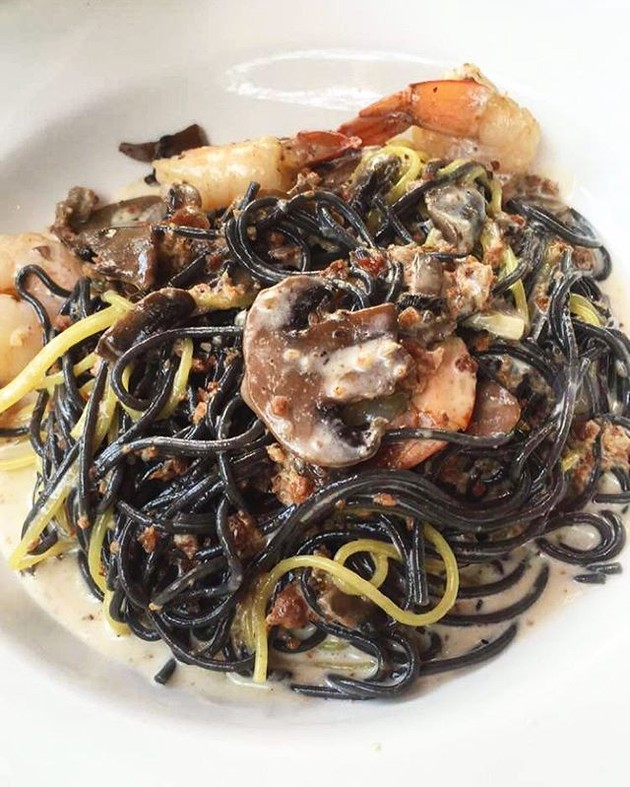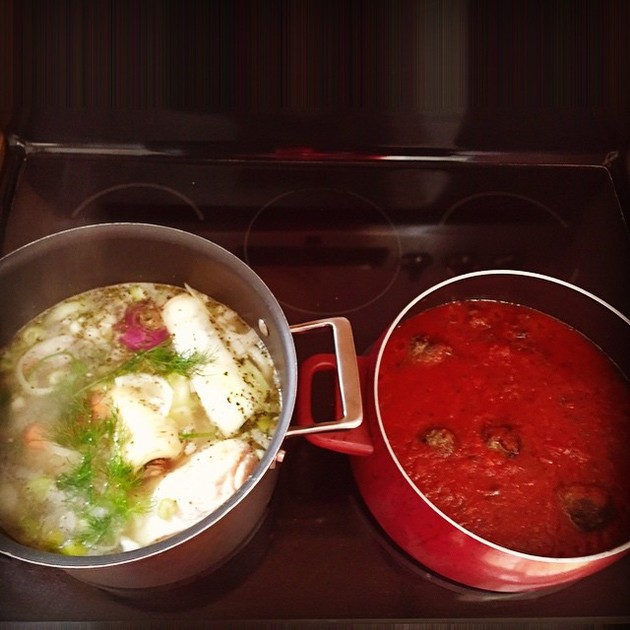 ---
Interestingly, food-desert foods did not have significantly more calories than non-food-desert foods, though it's hard to tell from an Instagram how much of something someone actually ate. But the nutritional makeup of foods may make a bigger difference than calories anyway.
"One of the more prominent health concerns in food deserts is cardiovascular risk," De Choudhury says. "Heart attacks and so forth are correlated with consuming food that is richer in cholesterol and fat, not quite the sheer amount of calories."
The difference was marked enough that 80 percent of the time, the researchers were able to use a model to predict whether a given Instagram was from a food desert or not.
There is the added snag here that the photos people choose to post on Instagram are things they assume their friends and followers want to see, meaning they may not be totally representative of their diets. But De Choudhury says that comparing food deserts and non-food deserts with similar demographics hopefully does a pretty good job of showing the difference that access to food can make on what people eat, and the foods they want to show off, even within the same culture.
---
Related Video