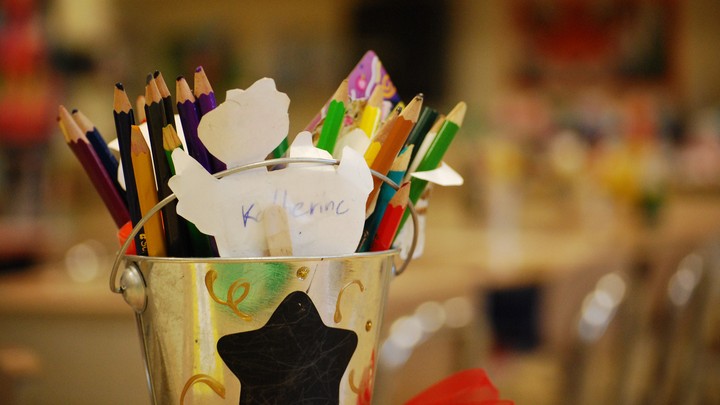 Last weekend, 13-year-old Will Cornejo of Lone Tree, Colorado, came down with what his mother thought was a cold. A few days later, he had an asthma attack that his albuterol inhaler failed to stop, and his breathing grew shallow.
"His lips were blue. He was white as a ghost," Cornejo's mother said. "I turned him over, and his eyes were rolling back in his head. He was completely limp. But he was still breathing. I called 911."
Cornejo was airlifted to Rocky Mountain Hospital in Denver and put on a breathing tube, according to CNN.
Rocky Mountain Hospital has now had at least 25 such children hospitalized for the rare respiratory virus, which health officials suspect is enterovirus 68. It's one of dozens of hospitals around the country that are reporting a spike in the mysterious ailment.
The disease comes on like a severe cold, causing coughing, difficulty breathing, and wheezing. Asthma or allergies seem to make it worse.
Thousands of children around the country have fallen ill so far, and the Centers for Disease Control and Prevention have warned that this might be just "the tip of the iceberg."
The surprising speed with which the virus has conquered much of the Midwest provides an interesting glimpse at how an otherwise obscure disease can become common given the right conditions—in this case, the first days of the school year.
The virus has sent more than 30 children a day to a hospital in Kansas City, Missouri. Since August 18, 900 children have been treated at Children's Hospital locations in Colorado. Ohio's Nationwide Children's Hospital saw 20 percent more patients than usual with respiratory illnesses last weekend. Blessing Hospital in Quincy, Illinois admitted 70 patients last weekend. Several hospitals have banned children under 12 from visiting to avoid further infections.
CDC director Mark Pallansch has said that cases are so far present in Ohio, Kentucky, Missouri, Kansas, Illinois, Iowa, Colorado, Oklahoma, North Carolina, and Georgia. In February of this year, the agency said they had previously been aware of just 47 cases of the virus since 2000.
"I've practiced for 30 years in pediatrics, and I've never seen anything quite like this," Mary Anne Jackson, a director for infectious diseases at Kansas City's Children's Mercy Hospital, which recently treated about 475 infected children, told CNN.
EV-D68, as it's scientifically known, is not likely to be fatal, and for most patients, treating the symptoms should suffice. 
Health experts have been recommending the usual disease-prevention techniques: washing hands with soap and water, covering your mouth when you sneeze, and staying home when you're sick. That last one, though, might be easier said than done when school is in its first few weeks.
We want to hear what you think about this article. Submit a letter to the editor or write to letters@theatlantic.com.