Stressful Relationships vs. Isolation: The Battle for Our Lives
If a fraught relationship might be significantly shortening your life, are you better off alone?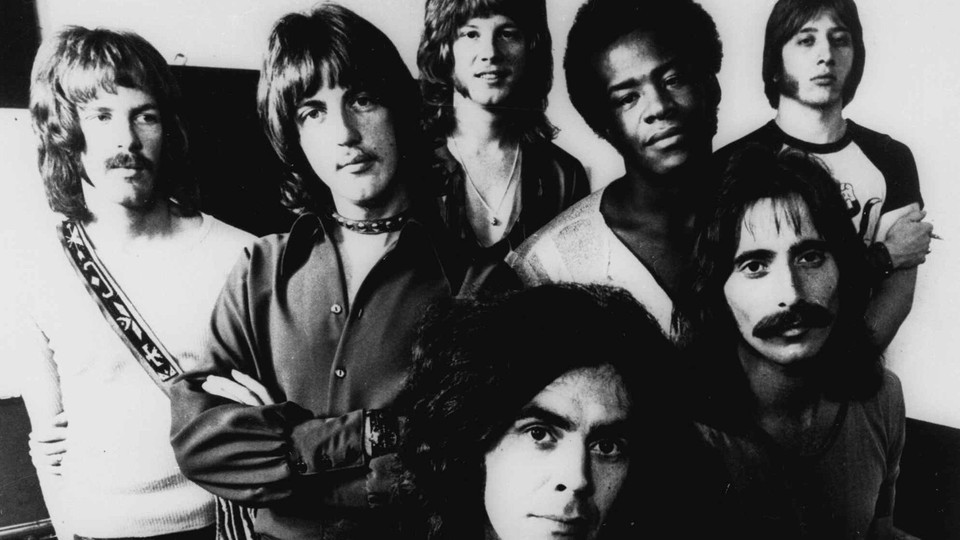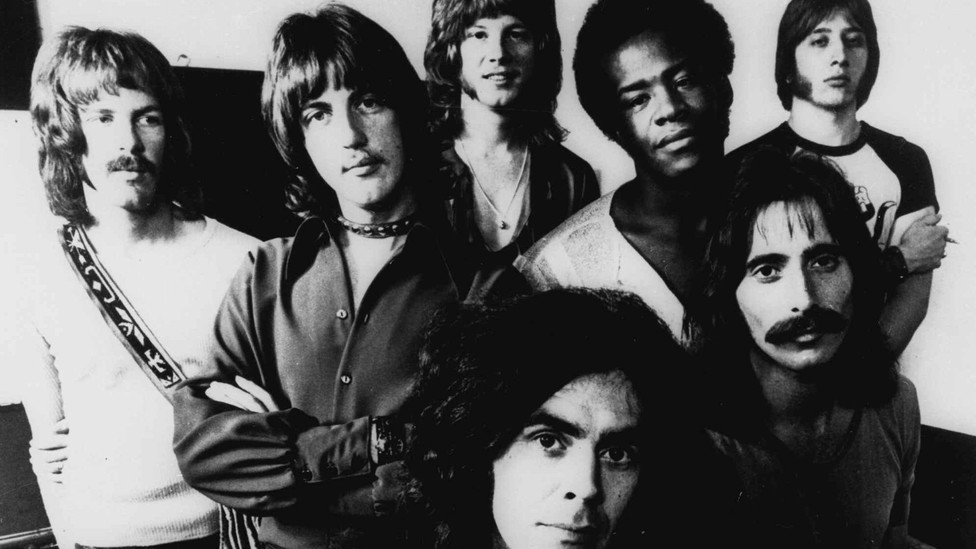 "In your everyday life, do you experience conflicts with any of the following people?"
Partner
Children
Other family
Friends
Neighbors
A Danish health survey asked almost 10,000 people between ages 36 and 52 to answer, "always," "often," "sometimes," "seldom," or "never" for their applicable relationships.
Eleven years later, 422 of them were no longer living. That's a typical number. What's compelling, Rikke Lund and her colleagues at University of Copenhagen say, is that the people who answered "always" or "often" in any of these cases were two to three times more likely to be among the dead. (And the deaths were from standard causes: cancer, heart disease, alcohol-related liver disease, etc.—not murder. Were you thinking murder?)
The association accounted for variables like cohabitation, chronic physical and mental disorders, depressive symptoms, and emotional-social support. Worries emanating from close relationships like partners or kids were more strongly related to mortality than worries from those more distant. But still, even if you are not overtly trying to kill your neighbor, it would seem that a duplicitous relationship could be ravaging you both.
Lund and other public-health researchers published this association in the current Journal of Epidemiology and Community Health. They also saw a similarly morbid trend when those same 10,000 Danes answered a slightly different question: "In your everyday life, do you feel that any of those people demand too much of you or seriously worry you?" Frequent worries or demands from a partner or children were associated with 50 to 100 percent increased risk of dying during the 11-year followup.
The conclusion, then: "Stressful social relations are associated with increased mortality risk among middle-aged men and women."
We could argue all day about the definition of middle-aged here. But that would only kill us faster. Instead, stop reading this immediately and go tidy up all your relationships. If they are beyond repair, sever them completely. Then make a list of all the things you're going to do with the extra life you just gained. If you don't make a list, you'll never do them.
In arguably more practical terms, Lund and colleagues suggest another course of action: "Skills in handling worries and demands from close social relations as well as conflict management—within couples and families and also in local communities—may be important strategies for reducing premature deaths."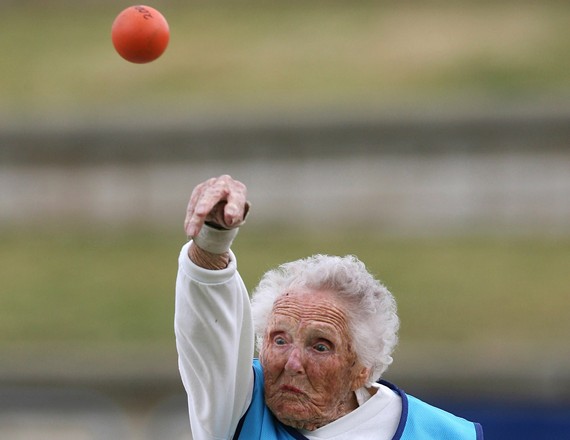 Epidemiological studies like this have told us before that stressful relationships, especially marriages, are associated with cardiovascular disease, immune dysfunction, and endocrine dysregulation. We're not certain why. Studies have implicated inflammatory cytokines and elevations in the stress hormone cortisol. This study is unique in looking directly at death, though. It's especially interesting because positive, protective effects of social relations on health are widely known. Like exercise, relationships shape individual health outcomes throughout life.
In isolation, most of us wither psychologically and crumble physically. In 1979, a California epidemiological study showed that the risk of death during a given period among people with the fewest social ties was more than twice as high as in those with the most. Some experts have suggested that isolation, perceived or objective, should be commonly considered alongside things like obesity as a serious health hazard. One study found social isolation was as strong of a predictor of mortality as smoking. People with heart disease are 2.4 times more likely to die of it if they are socially isolated. We could go on and on with these decades of pro-social correlations.
So the point here is relationships are like almonds. We know that if you eat almonds, you increase your odds of living longer—unless you hate almonds so much that eating them sends you into a rage, raising your blood pressure, and you eat them every day until at some point the hypertension eventually causes a stroke. Yes, just like almonds. The objective nature of what's said or done between people converges with our personalities to create perceptions of that relationship, and that's what matters and (seems to) significantly influence our bodies. "Certain personality traits may promote the reporting of any social relation as stressful," the researchers write, "and therefore strong correlations between measures of stressful social relations would be expected."
Men did seem more physically vulnerable to worries and demands from their partner than did women, which is in keeping with a scientific understanding of men's health as especially relationship-dependent. Men release more cortisol in response to stress than women do, and marriage has proven more beneficial to men's health than to women's. And it was Harry Nilsson, not Mariah Carey, who was first moved to popularize Badfinger's "Without You" in 1971 by really drawing out the emotive i in the line, "I can't liiive if living is without you."
As with gender, costs and benefits of social relationships don't play out equally across socioeconomic strata. People on the lower end have the highest levels of social stress, which Lund suggests is due to a lack of health-promoting coping strategies among people who have fewer "intrapsychic and social resources." People disadvantaged by income, education, or occupational status have "higher social vulnerability towards several types of major personal events such as income loss, ill health, divorce and death of a loved one."
And finally, on a heartening note, people who said they "never" experience negativity from social relationships had a slightly higher mortality rate than those who "seldom" do. So a little negativity might be good. I think that's how we know we care about people? And how we know we're alive? I'm not sure.