GlaxoSmithKline to Stop Paying Doctors for Endorsements
The drug company has issued an ethical challenge.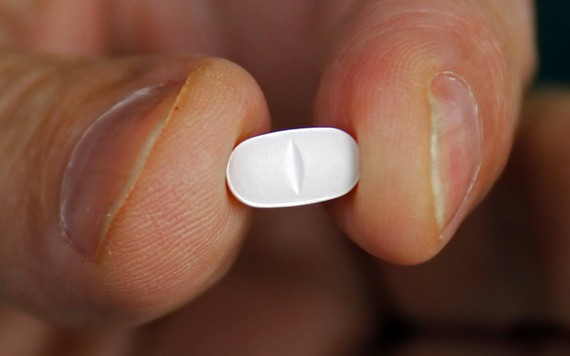 Many doctors learn about new medications—and new uses for old medications—by listening to formal presentations from expert peers. Pharmaceutical companies pay those peers to give speeches about their products at medical conferences. The long-standing practice by definition creates a conflict of interest, even assuming the most earnest of intentions from all parties.
GlaxoSmithKline is among the world's five largest pharmaceutical companies and generates $40-50 billion in revenue annually. It announced yesterday that it will completely discontinue payments to physicians for such promotion; the first major drug company to do so.
Prominent physicians are lauding this as a positive step. A skeptic might say it's a preemptive reaction to new requirements of the Affordable Care Act that, starting next year, will require such payments to be made public.
Doctors still have to learn about new medications somewhere, of course. It is in everyone's interest that doctors are made aware of the newest pharmaceutical developments. We are most likely to trust that information when it comes through the filter of respected colleagues. How many such doctors would misinform their peers just to get paid? The heartening part of this is not that swarms of corrupt doctors will be out of some work, but that it promotes a culture of transparency and objectivity, calling attention to ongoing conflicts of interest, challenging an industry defined by this tension.