Weeks spent looking into the eyes of a loved one cause the brain to release nurturing hormones. In putting another before you, everything becomes more satisfying. Life can have meaning anew or at last.
When that person is a baby, though, it can also be boring. Though the parental bulbs pulsate, the higher cortices of the brain begin to whither and erode, understimulated in the absence of worldly adult conversation and pursuits. Baby does not enjoy museums. Baby does not get your jokes.
It's not his fault. His intellect is like that of a sentient grapefruit. But that doesn't mean your brain needs to go undernourished. You can feed on him as he feeds on you.
In a recently released book, Experimenting With Babies: 50 Amazing science projects you can perform on your kid, author Shaun Gallagher lights the way.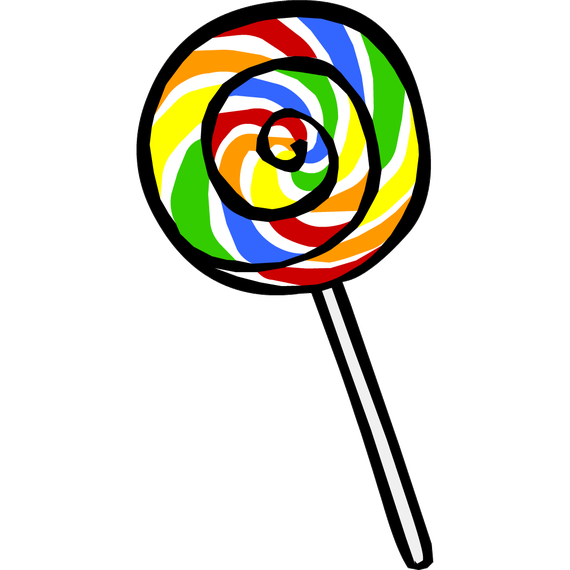 Henry is one-and-a-half, and he's your child. He is a good kid, but you don't always understand one another. What is Henry thinking? Why is he looking at me like that? Drink your milk, Henry.
Put two household objects on a table between Henry and your friend, Claire. Have Claire stare at the table directly in between the objects while she says "Look at the toma! There's the toma! Do you see the toma?"