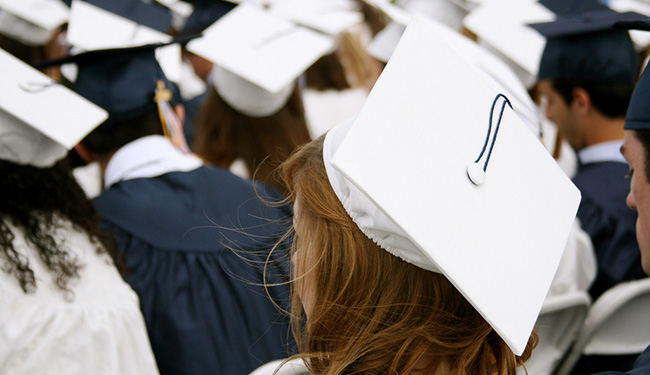 The Affordable Care Act took a major step toward implementation last Tuesday with the launch of the online insurance exchanges, limping across the finish line despite three years of Republican obstruction that culminated in this week's 11th hour attempt to dismantle the law by shutting down the federal government.
It's easy to forget, amid the hyper-partisan controversy, that the main purpose behind President Obama's signature health-care reform law is not to curtail individual freedom or send senior citizens to death panels, but to give more Americans access to health insurance. Whether you think the Affordable Care Act is the right solution or a dangerous step toward tyranny, it's hard to dispute that the U.S. health-care system is broken. More than 48 million people lack health insurance, and despite having the world's highest levels of health-care spending per capita, the U.S. has some of the worst health outcomes among developed nations, lagging behind in key metrics like life expectancy, premature death rates, and death by treatable diseases, according to a July study in the Journal of the American Medicine Association.
For some Americans, the reality is far worse than the national statistics suggest. In particular, growing health disadvantages have disproportionately impacted women over the past three decades, especially those without a high-school diploma or who live in the South or West. In March, a study published by the University of Wisconsin researchers David Kindig and Erika Cheng found that in nearly half of U.S. counties, female mortality rates actually increased between 1992 and 2006, compared to just 3 percent of counties that saw male mortality increase over the same period.