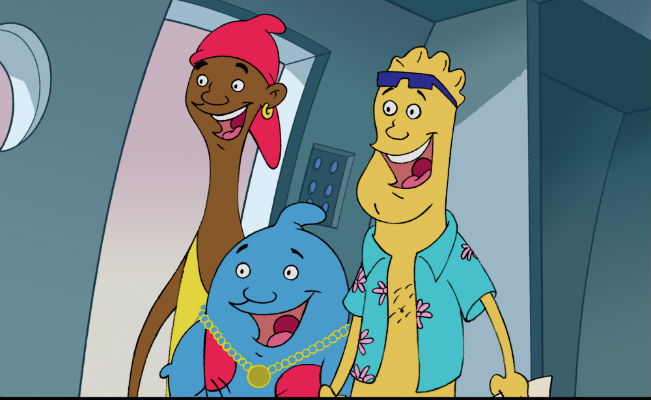 "In order to stop rape, I had to make rape funny," Firdaus Kharas said. The 57-year-old social entrepreneur was seated across from me in the gaudy dining hall of a cruise ship off the coast of Italy. The bustling tuxedoed waiters and prim musicians formed an incongruous backdrop for Kharas' stories of human suffering: children dying of AIDS in Africa, battered wives in India, a Cambodian village where the women draw lots nightly to determine who will be raped by the Khmer Rouge. As a philanthropic producer of public service animations for the developing world, Kharas insists that humor is the most effective means to convey his message.
I joined Kharas in his cabin several days later, as the bucolic coastline of Turkey scrolled by, to discuss his humanitarian work.
How did you get into public service?
I grew up in Calcutta, and there were huge disparities between rich and poor. I went to school every day in a rickshaw with a guy pulling me. I grew up being aware of my privileges, but at the same time, because of that, you have social responsibilities. My mother taught me that. She was the head of this NGO, and she would take me along on the various projects she was involved in. In high school, I taught in a slum every Saturday. I went to a very elite school—today a lot of my classmates are billionaires—and we taught in the slum essentially what we were learning in our elite school. Whoever wanted to come would come.