Study: Childhood Poverty Linked to Less Emotional Regulation Later in Life
Stressors of poverty play out in many ways.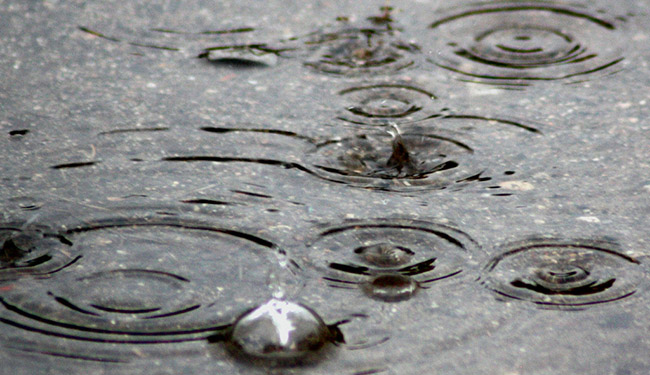 Problem: Childhood poverty is associated with a whole host of problems that can follow people throughout their lives, including physical illness, psychopathology, and an inability to handle stress. Previous research has suggested that a lot of these problems stem from the chronic stressors that children face in that challenging socioeconomic environment. And that stress can cause serious, lasting changes in the brain.
A recent study published in Proceedings of the National Academy of Sciences looks at how the stress of childhood poverty affects adults' emotional regulation.
Methodology: Researchers looked at 49 participants, and used their family income at age 9 to measure childhood poverty. They also looked at participants' income as adults (24 years old) and their exposure to stressors (substandard housing, violence, family conflict, etc.) at ages 9, 13, and 17.
A functional magnetic resonance imaging machine (fMRI) peeked inside their brains while they looked at pictures meant to provoke an emotional response.
While looking at the images, participants were instructed either to let their natural emotions run their course, or to try to decrease the intensity of the emotional experience. Within the brain, researchers were specifically interested in the amygdala, which activates stress responses, and the prefrontal cortex, which regulates the amygdala.
Results: Participants with a lower childhood family income had less activity in the prefrontal cortex while trying to control their emotions, and more in the amygdala. Their income as an adult didn't seem to make a difference, but their levels of chronic stress throughout childhood did mediate the connection between childhood poverty and adult brain activity.
Implications: Though the researchers note that some amygdala activity is necessary for emotional regulation—for example, you need to be able to pay attention to your emotions, an amygdala-centric task—the prefrontal cortex gives you more control over the emotions. This study suggests that the stress of childhood poverty imbeds itself in the brain, with lasting consequences for adults' ability to regulate their emotions. The researchers also note that the prefrontal cortex is heavily involved in things like attention and working memory, functions that could potentially be affected by lower levels of activity in that region of the brain.
---
The study, "Effects of childhood poverty and chronic stress on emotion regulatory brain function in adulthood," was published in Proceedings of the National Academy of Sciences.