People Who Look Like Their Dogs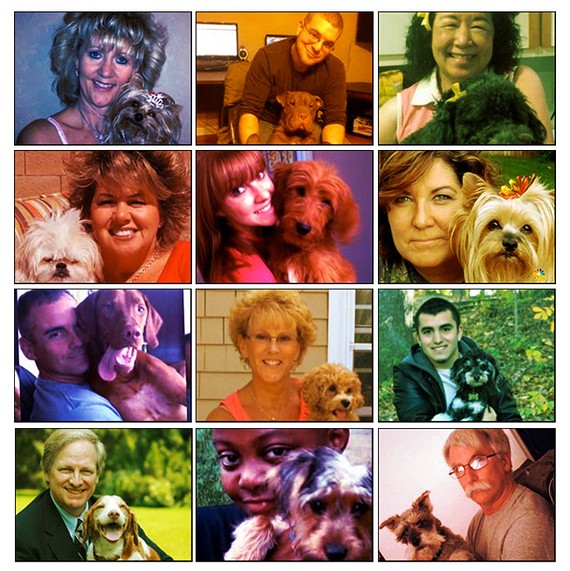 This morning, The Atlantic magazine associate editor Sarah Yager appeared on NBC's Today to help Matt Lauer and company contextualize an enduring mystery: why people sometimes resemble their dogs. It seems to happen both in appearance and disposition. Yager looked at several academic studies on the topic in this month's magazine as part of the short recurring feature "Study of Studies," in which we compare offbeat research that might be surprising either in its findings or methods, or simply in the fact that it exists. This month: "Why You Look Like Your Dog."
To illustrate the segment, the Today crew scoured this good nation to find people who look like their dogs. Those most dog-like traveled to Rockefeller Center, paraded around on camera, and were made to smile into it for awkwardly too long.
Because this is America and everything is a competition, this was also a competition. David Frei, co-host of the Westminster Kennel Club Dog Show, oversaw the procession and chose a winner (incorrectly; the strongest resemblance is actually James from California with his miniature schnauzer and their matching mustaches). Here is the video.
The segment is reminiscent of a 1992 episode of The Simpsons, in which a daytime-TV show profiled "People Who Look Like Things":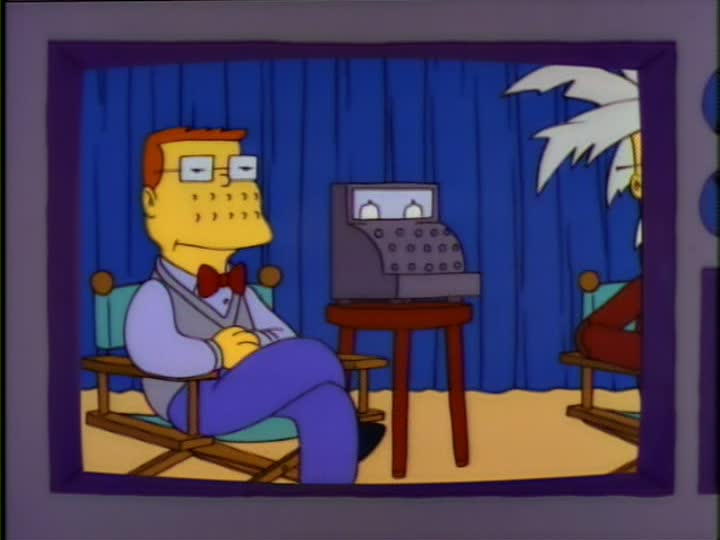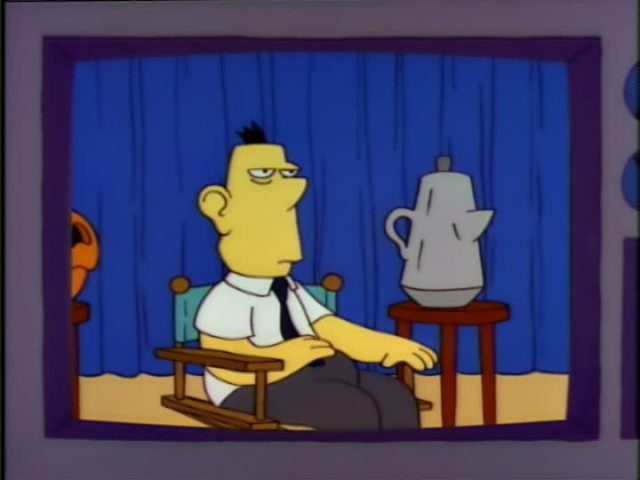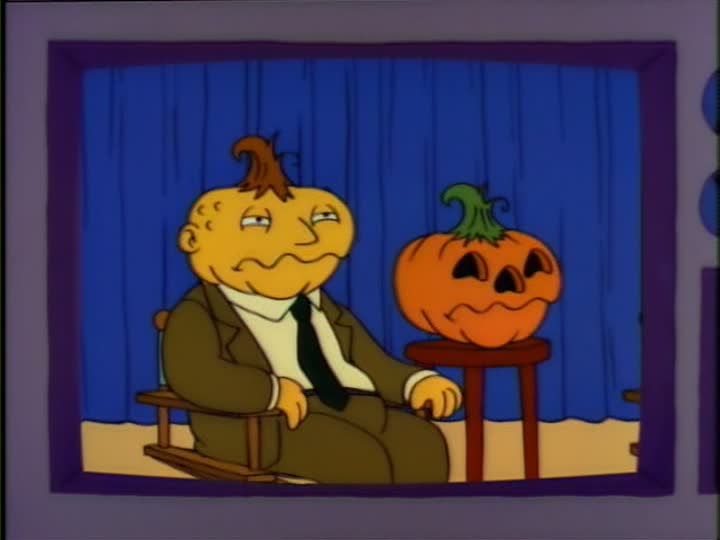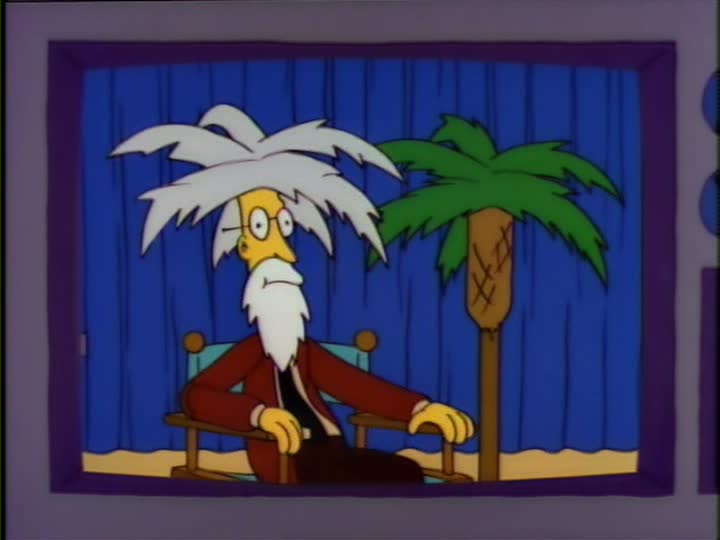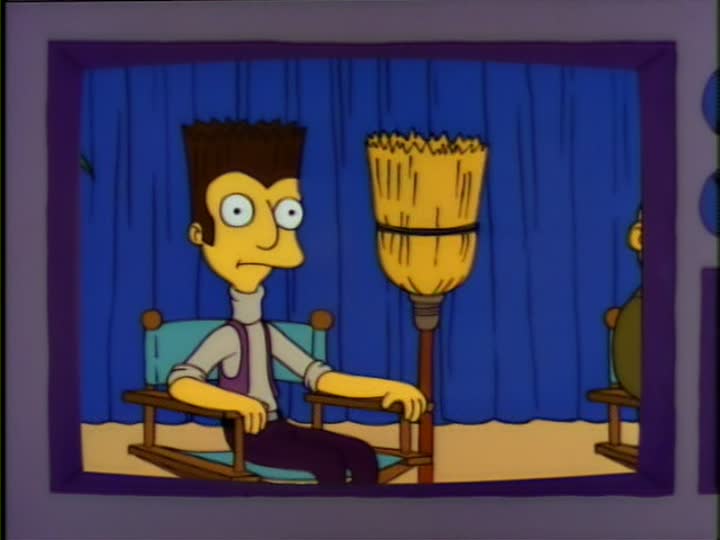 Unlike the dog segment, these men teach us little about the obesity epidemic, but there's probably something in there about self image. "All we ask," said the pumpkin-headed man, "is to be treated with dignity and respect."
Next month: Why We're All Starting to Look Like Our Smartphones.
Read Yager's Study of Studies in the magazine or online here.