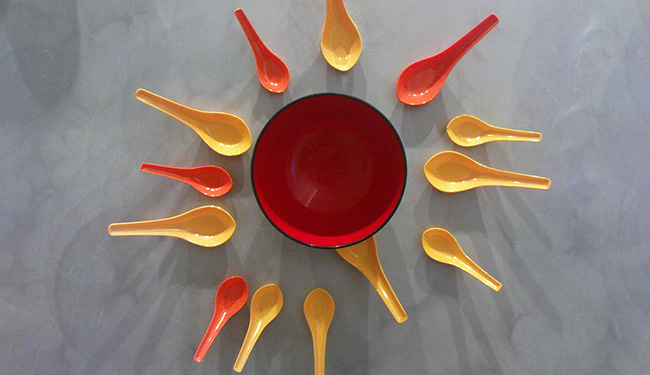 Male infertility clinics are filled with fertile men. At least, that's what they tell themselves.
So found Cambridge University sociologist Liberty Walther Barnes who set out in 2007 to study male infertility. Barnes spent more than 100 hours tracking urologists and infertility experts in five U.S. male fertility clinics, observing daily interactions with patients and interviewing reproductive endocrinologists, embryologists, nurses, genetic counselors, and psychologists. Barnes also followed 24 heterosexual married couples diagnosed with male infertility due to low or zero sperm counts. To her surprise, despite trying to impregnate their wives for more than a year and visiting a male infertility clinic, more than half of the men did not consider themselves infertile.
Where, she wanted to know, are all the infertile men?
And so for the next six years, Barnes tried to unpack the gender assumptions that influence male perceptions about fertility, infertility treatment decision-making, and the medical community's reaction to infertile men. The result, Conceiving Masculinity: Male Infertility, Medicine, and Identity will be published in May 2014, and reconsiders two major gender myths that Barnes argues pervade the $3 billion dollar fertility industry and ultimately do a disservice to both infertile men and women.