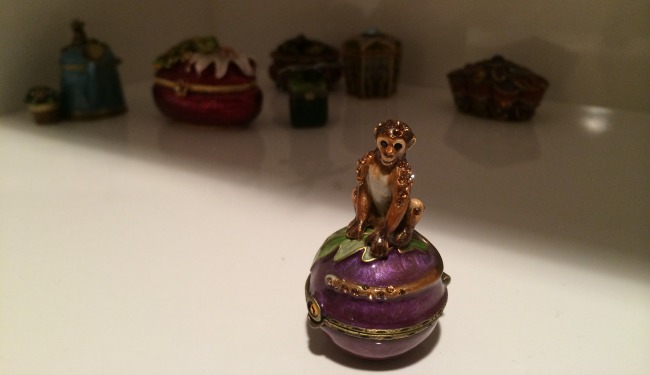 Bloggers sometimes imagine that their commenters are basement dwellers with nothing better to do than write offensive missives on the Internet. We should know better, since that's what people imagine bloggers look like, and I put on pants in the morning. But I should also know better because I know a comment troll very well: my mom.
She doesn't use her full name or "Becca's Mom" as her handle, but it's not too hard to figure out she's my mom. Under her pseudonym, which also happens to be her AOL screen name, she posts things like "best science round-up on line!" or "Great article!~" below my articles.
She also asks about my love life. "So when are you going to get married? Ooops.  I guess that's too personal," she commented on an story I wrote about Google Chrome. Or: "And, btw, what guy is worthy of you?" she asked after another.
Normal non-mom commenters—even when positive—don't cheer on writers, calling them the most beautiful, capable, talented, smart aggregator on the Internet. They don't sneak in passive-aggressive remarks about my marriage plans. And they definitely don't stand up for "Greenfield" when other commenters get nasty. My mom does all of that, though. Even the last part: "p.s. Charles, you are not smart enough to get Greenfield's point. Give it up," Mom once wrote. (Mom!)