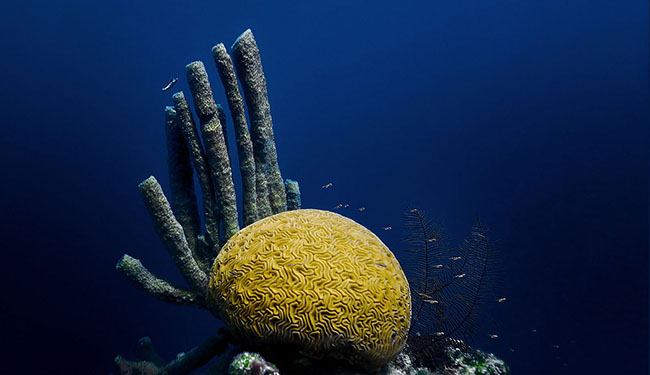 In December 1966, Leroy Powell of Austin, Texas, was convicted of public intoxication and fined $20 in a municipal court. Powell appealed his conviction to Travis County court, where his lawyer argued that he suffered from "the disease of chronic alcoholism." Powell's public display of inebriation therefore was "not of his own volition," his lawyer argued, making the fine a form of cruel and unusual punishment. A psychiatrist concurred, testifying that Powell was "powerless not to drink."
Then Powell took the stand. On the morning of his trial, his lawyer handed him a drink, presumably to stave off morning tremors. The prosecutor asked him about that drink:
Q: You took that one [drink] at eight o'clock [a.m.] because you wanted to drink?...And you knew that if you drank it, you could keep on drinking and get drunk?

A: Well, I was supposed to be here on trial, and I didn't take but that one drink.

Q: You knew you had to be here this afternoon, but this morning

you took one drink and then you knew that you couldn't afford

to drink anymore and come to court; is that right?

A: Yes, sir, that's right.
The judge let stand Powell's conviction for public intoxication.
Two years later, the Supreme Court affirmed the constitutionality of punishment for public intoxication, rejecting the idea "that chronic alcoholics … suffer from such an irresistible compulsion to drink and to get drunk in public that they are utterly unable to control their performance."