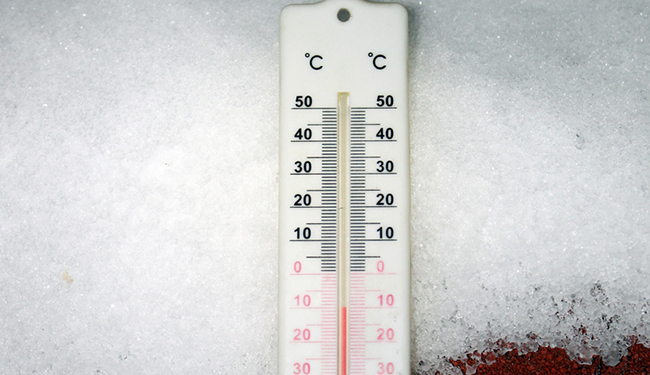 If recent trend stories are to be believed, such as one from Ann Friedman at New York Magazine, some heterosexual women—particularly those in long-term, monogamous relationships—are giving up on the default birth control options. Synthetic hormones come with side effects, condoms don't feel great, intrauterine devices are kind of scary. And so they turn to what seems to be the only method left for avoiding pregnancy: "pulling out." A study by Duke University Medical Center resident Dr. Annie Dude found that 31 percent of women ages 15 to 24 had relied on the withdrawal method at least once.
Except that pulling out isn't the only natural method of contraception. Some women have dispensed with not only the pill, but also the whole black-box approach to their reproductive systems, by learning how to carefully gauge when they're fertile so they and their partners can decide when to have sex, and with what level of protection. There is a good amount of research and educational programs devoted to natural fertility awareness-based methods of birth control (FABM), though they may not yet be well-known.
A scant 1 to 3 percent of women in the U.S. use FABM as their contraception of choice, according to a 2009 study from the University of Iowa. But more want it, even if they don't quite know what to call it: surveys conducted by physicians at the University of Utah show that when natural fertility-awareness methods are described to women, 25 percent say they would strongly consider using one as their means of birth control. But thanks to its glaring image problem and a set of just-as-formidable infrastructural hindrances, ignorance of fertility awareness-based methods is widespread. If more women looking for a non-hormonal, non-barrier, non-surgical form of birth control knew about FABM, then more of them could be practicing it to its utmost effectiveness—rather than doing it in the dark.