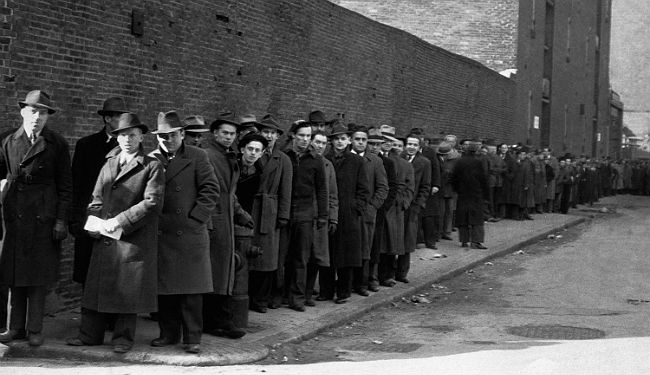 On April 12, 1937, the express train to New York roared across the New Jersey countryside. The train, a Pennsy Railroad electric locomotive the color of bull's blood, usually passed through the station at Elizabeth at about 50 miles per hour. On this particular morning, it came to an unanticipated stop. As the express rounded the curve, my great-grandfather jumped down from the platform, where witnesses reported he had been pacing for 10 minutes, and lay down across the tracks.
When the engineer was finally able to halt the train 100 feet past the platform, Roy Humphrey had disappeared beneath its wheels. His last act: raising his head to look at the oncoming train.
Roy was one of at least 40,000 Americans who took their own lives that year and the next, the two-year span that suicide rate spiked to its highest recorded level ever: more than 150 per 1 million annually. They are forgotten people, mostly men, and mostly brushed out of existence by a generation preoccupied by World War II and the post-war boom. Three-quarters of a century after Roy's death, I sat across from an old family friend, a woman in her 90s, who was eager to share stories of that monumental past – except when it came to my great-grandfather. When I finally asked her point blank if she had known him, her blue eyes focused.