Study: Small-Balled Dads Are the Best Dads
Testicle size is inversely correlated with parental nurturing.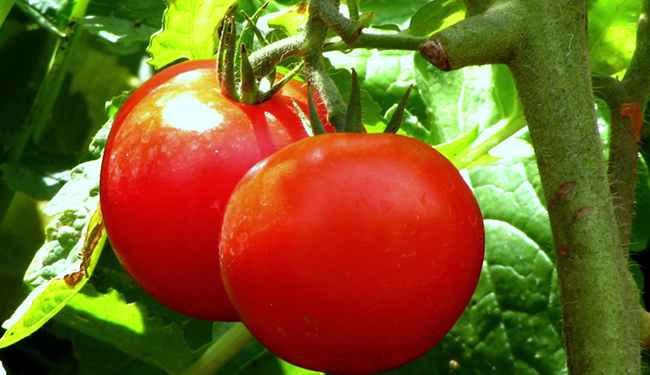 Problem: Some parents try their best, and some don't. The number of absent fathers has increased over the end of the 20th century, and according to one branch of evolutionary theory called Life History Theory, it might be because animals face a trade-off between mating and parenting. Existing research suggests that men with more testosterone might lean towards mating and away from parenting. A new study in the Proceedings of the National Academy of Sciences looks at men's mating efforts, nurturing parental behavior, and relevant brain activity related to…testicle size. And there's a correlation, because, of course there is.
Methodology:  Researchers measured testes volume, controlling for differences caused by height, and surveyed fathers' desire to be caregivers as well as the actual level of care they gave their children. They showed dads pictures of their kids and measured whether the region of the brain associated with nurturing sparkled with love for their loin-product. Following in the footsteps of the previous research, they also measured dads' testosterone levels.
Results: As suspected, the more testosterone dads had raging through their systems, the less involved they were with their kids. But the researchers also found that testicle size was correlated with caregiving. Big-balled dads were less into it, small-balled dads I guess have more stamina for patty-cake and, you know, shaping kids into good humans.
Implications: "Testicular volume is most directly related to spermatogenesis and sperm quality," the study reads, and so perhaps men with larger testes are prone to choose mating over parenting, evolutionarily speaking, so they can sow their wild oats, be fruitful and multiply, etc. However, the researchers note that it's unclear if testicle size is a "cause or a consequence of male life-history strategies."
---
The study, Testicular volume is inversely correlated with nurturing-related brain activity in human fathers, appeared in the Proceedings of the National Academy of Sciences.