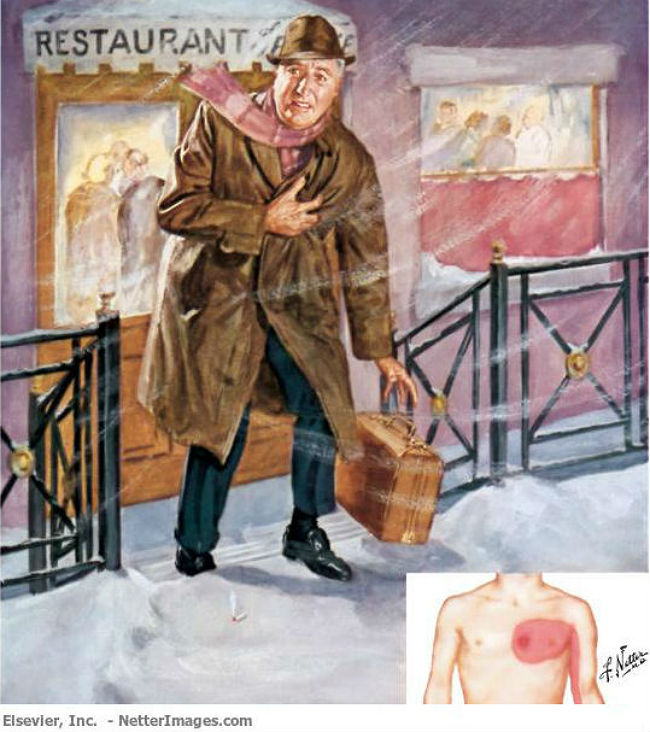 To generations of medical students, from mine to the present, the name Frank Netter has a magical connotation. He was the doctor who drew the remarkably lifelike images that we all used to learn anatomy. They were so lifelike, we joked, that we trusted them more than what we actually saw in our cadavers or on CAT scans.
Who was Frank Netter and how did he come to be the world's most famous medical illustrator? Fortunately, his daughter Francine has written a forthcoming biography of her father, entitled Medicine's Michaelangelo. 
As we learn, if Netter's mother had had her way, Netter would have retired his paintbrush in favor of a stethoscope. It is because he did not, though, that we have timeless illustrations like this.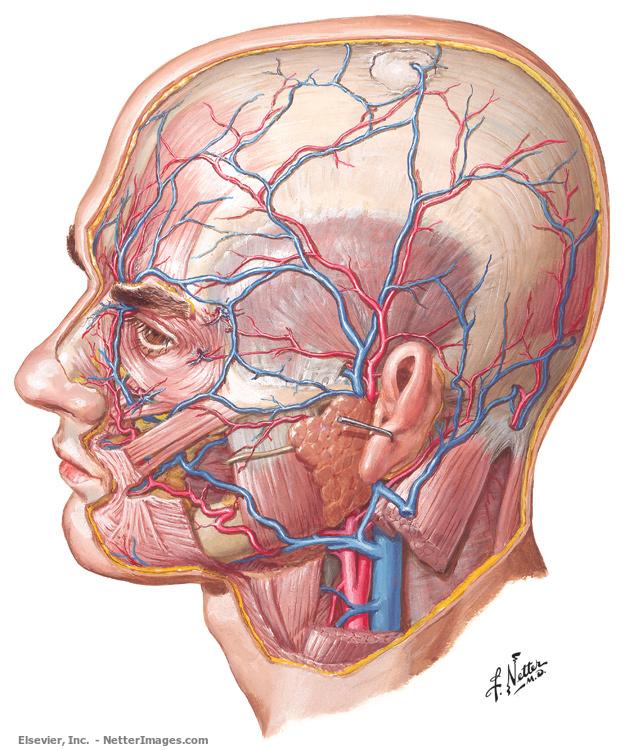 Netter was born in Manhattan in 1906 and showed aptitude for art at an early age. During high school, he studied at the prestigious National Academy of Design, where he drew nude figures. At New York's City College, Netter drew portraits and cartoons for the school's yearbook and spent the summers as an artist and set designer at a hotel in the Catskills.
But despite his remarkable talent, he had promised his mother he would go to medical school and, in 1927, he enrolled at New York University Medical College. While his fellow classmates spent their spare time studying for examinations, Netter drew haunting images of Bellevue Hospital, where he would eventually complete his internship and, in a harbinger of things to come, a picture entitled "Healing Hands," in which a doctor applied a bandage to a patient's fingers.