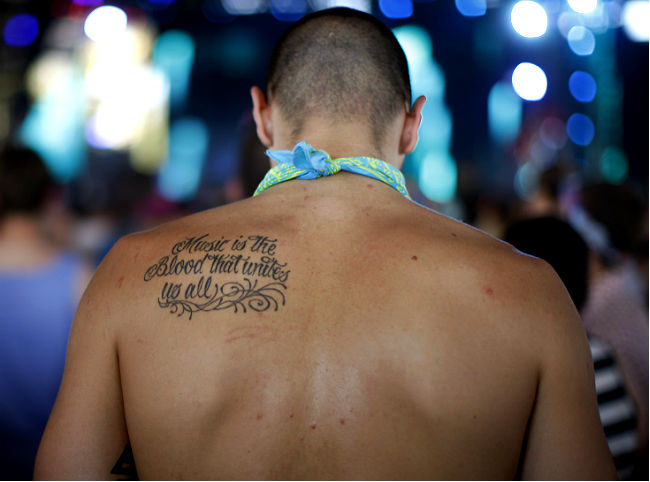 We don't know much about Meredith Hunter other than that he killed the American Hippie. We know that his friends called him Murdock, and that he was 18, and that there were three weeks until the last day of the 1960s. 300,000 people had gathered at the Altamont Raceway Park near San Francisco for Woodstock's Pacific reincarnation, but of the increasingly violent masses, he was the only one who stormed the stage with a gun, and the only one who was stabbed to death by a Hell's Angel.
Today, we know Hunter mostly in the context of his death, but even there he's just a metaphor. In the rise-and-fall narrative of hippie culture, he is simply the Altamont tragedy, and Altamont is known as the day the music died.
In his reflections on the recent anniversary of the September 11th attacks, John Cassidy discusses the human "saliency bias"—our habit of forming memories around jarring events rather than, say, a series of minor incidents whose impact nets about equal. This mechanism explains how and why history can link a generation's implosion to one day at the end of the decade. For both sides of the culture, the tragedy's gruesome rawness gave legitimacy to the concern that peace and love were quite literally killing the country.