Earlier this year, while no one was looking, Gage Pulliam took a photo of a plaque that listed the Ten Commandments, as it hung on the wall of his Oklahoma high school's biology classroom.
Pulliam emailed the photo, anonymously, to the Freedom From Religion Foundation. They then sent a complaint to the school district, which asked Muldrow High School to take down the plaque.
The taste of justice was, for a moment, sweet on Pulliam's godless tongue. Until students protested . By later in the week, his peers had compiled hundreds of signatures on petitions to save the Commandments plaque. The Muldrow Ministerial Alliance began giving away shirts that bore the Ten Commandments, in support of the protest. Parents got into the fray, too. Denise Armer said taking down the plaque was "going too far ... What happened to freedom of religion, and not from religion?"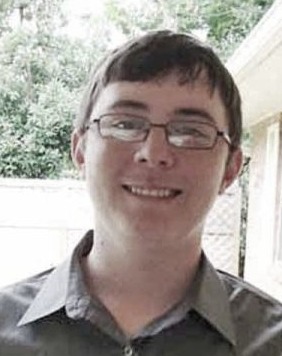 The protesters began speculating as to who was responsible for the instigating photo. Speculative whispers became cries. When some of Pulliam's friends—who were among the cohort of openly areligious students at Muldrow High—started feeling heat, Pulliam outed himself on an atheist blog. Sacrificing himself to so that he might save others, Pulliam admitted that he was the one who sent the photo.