Beaver-Based Alternative to Vanilla
All-natural; disconcerting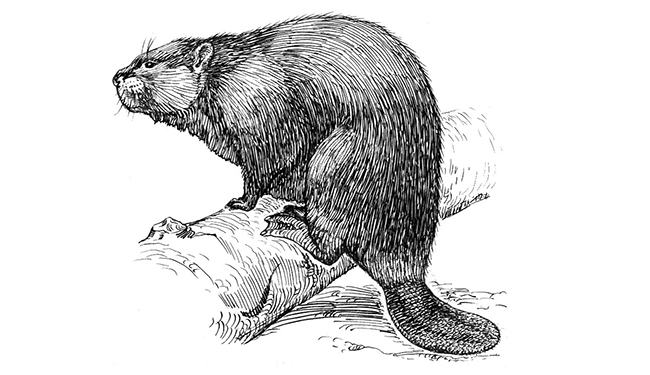 Vanilla beans, oddly enough, are not the only potential source of vanilla aroma. It also comes from coniferous trees and beavers.
Rumors have been circulating on the Internet that beavers' anal secretions have the scent and taste of vanilla. Earlier this week, the Swedish National Food Agency confirmed that, saying that anal secretions that beavers use to mark their territory, called castoreum, can be used for vanilla flavoring in baked goods, chewing gum, pudding, etc.
In the U.S., castoreum is sometimes just cited as "natural flavoring," in ingredient lists. However, beavers aren't bred with the goal of harvesting their butt mucus, so it's not likely to be a very common source of vanilla flavoring, according to the Agency. According to Fenaroli's Handbook of Flavor Ingredients, published in 2005, total annual consumption of both castoreum extract and castoreum liquid was around 250 pounds.
If it's rare, it must be a delicacy.