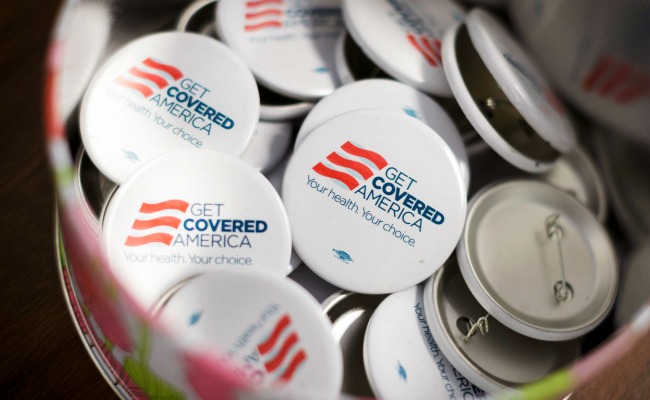 Have you been unable to pay a medical bill in the last two calendar years?
Did you get a shut-off notice from a utility company?
Did you experience substantial property damage from fire, flooding, or other natural or man-made disaster?
Did you have to shell out unexpectedly on travel to go take care of your elderly mom, who got sick?
Has your mortgage company moved to foreclose against you?
If you can answer yes to any one of these questions in 2014 and do not have health insurance for at least nine months of that year, then you may be eligible for an exemption from the fee for remaining uninsured under the individual mandate.
Many Republicans in Congress are calling on the Obama administration to delay the imposition of the individual mandate to carry health insurance under the Affordable Care Act, exempting individuals in the same way large employers are being exempted from penalties for not providing insurance for one more year while kinks in the system are worked out. And yet if you look at the fee exemptions already available to individuals, it's clear that the individual mandate system is full of loopholes for people experiencing hardships and irregularities in their lives. So full, in fact, it seems to have accounted for a broad sweep of the possible things that might actually make it hard for someone to pay the fee for staying uninsured.