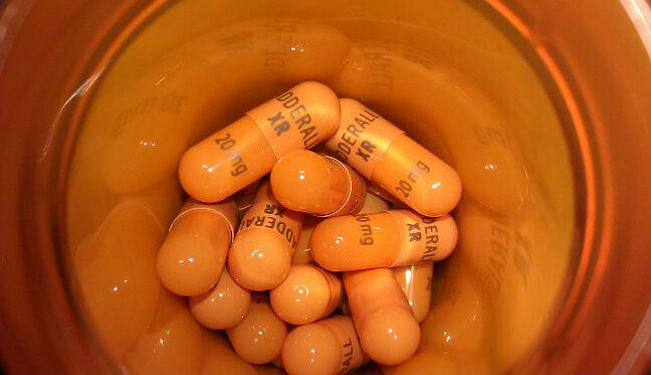 In a typical American classroom, there are nearly as many diagnosable cases of ADHD as there are of the common cold. In 2008, researchers from the Slone Epidemiology Center at Boston University found that almost 10 percent of children use cold remedies at any given time. The latest statistics out of the Centers for Disease Control and Prevention estimate that the same proportion has ADHD.
 The rising number of ADHD cases over the past four decades is staggering. In the 1970s, a mere one percent of kids were considered ADHD. By the 1980s, three to five percent was the presumed rate, with steady increases into the 1990s. One eye-opening study showed that ADHD medications were being administered to as many as 17 percent of males in two school districts in southeastern Virginia in 1995.
With numbers like these, we have to wonder if aspects of the disorder parallel childhood itself. Many people recognize the symptoms associated with ADHD: problems listening, forgetfulness, distractibility, prematurely ending effortful tasks, excessive talking, fidgetiness, difficulties waiting one's turn, and being action-oriented. Many also may note that these symptoms encapsulate behaviors and tendencies that most kids seem to find challenging. So what leads parents to dismiss a hunch that their child may be having difficulty acquiring effective social skills or may be slower to mature emotionally than most other kids and instead accept a diagnosis of ADHD?