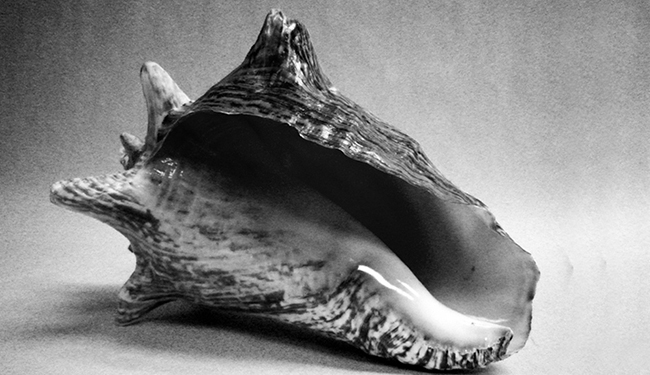 The entrance to Ward D, in the bowels of Jackson Memorial Hospital, was through a thick steel door with a chest-high peephole. A cop sat on the other side. The room was a bare concrete rectangle with steel manacles embedded in the walls and a piss trough at the far end. I figured the D stood for dungeon. In front of each set of wall irons there was a gurney, usually with an inmate from Miami's Dade County Jail sitting or lying on it.
Many years ago, I was doing my residency at Jackson Memorial, the major teaching hospital for the University of Miami School of Medicine, and part of our emergency room training was caring for sick prisoners. Inmates from the jail, one of the largest and most overcrowded in the country, were transported to Ward D for their medical care.
I remember a young man who'd been stabbed in the eye, a toothbrush quivering in his socket while his hands were shackled over his head to the wall behind him. There was a famous musician, high on a multi-drug cocktail, who had scraped his nimble guitar fingers raw trying to claw his way up his cell wall. And usually, there were a number of heroin addicts having seizures from going cold turkey. The word was that nine or 10 inmates had died in the Dade County Jail the year before, from overdoses, suicides, or murder.