$18,000 to Lie in Bed for 70 Days
A new NASA project brings people close to, and yet so far from from, realizing dreams of becoming an astronaut.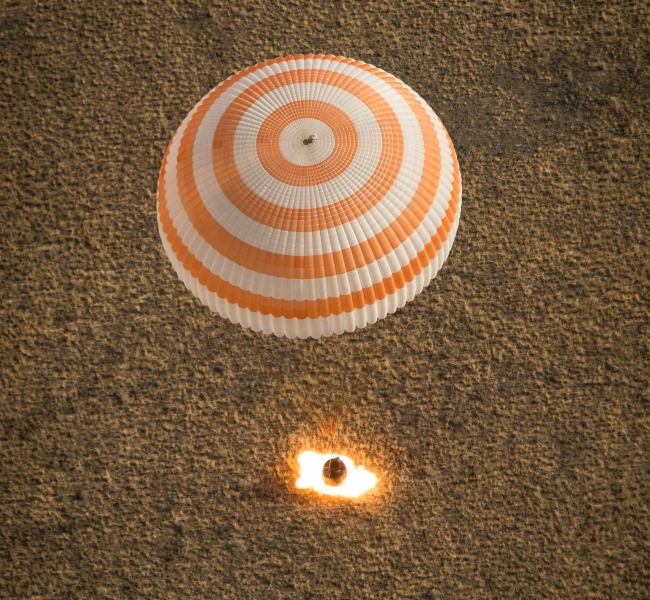 NASA's Countermeasure and Functional Testing lab is currently recruiting:
NASA scientists are working to find ways to keep astronauts healthier and safer when they spend a long time in space. Head-down bed rest is a good way to mimic a person traveling in space without gravity. ... If you decide to participate in the study, you will be scheduled to spend about 97 or 105 days living in the bed rest facility of NASA's Flight Analogs Research Unit at the University of Texas Medical Branch in Galveston, TX. ... You will spend 70 days lying in bed, with your body slightly tilted downward (head down, feet up). ... During the final days of the study, you will again be free to move about within the facility. Because of deconditioning that takes place during bed rest, you will slowly begin normal everyday activity. 
When times are tough, remember that this is an option. Mary Roach wrote about one of these bed-rest studies in her book Packing for Mars, and it does sound like a living hell. Some facilities call participants "terranauts," presumably to taunt them as they lie with blood pooling in their head for months. On the body this simulates the effect of weightlessness; on the mind it's probably the opposite. But, $18,000.