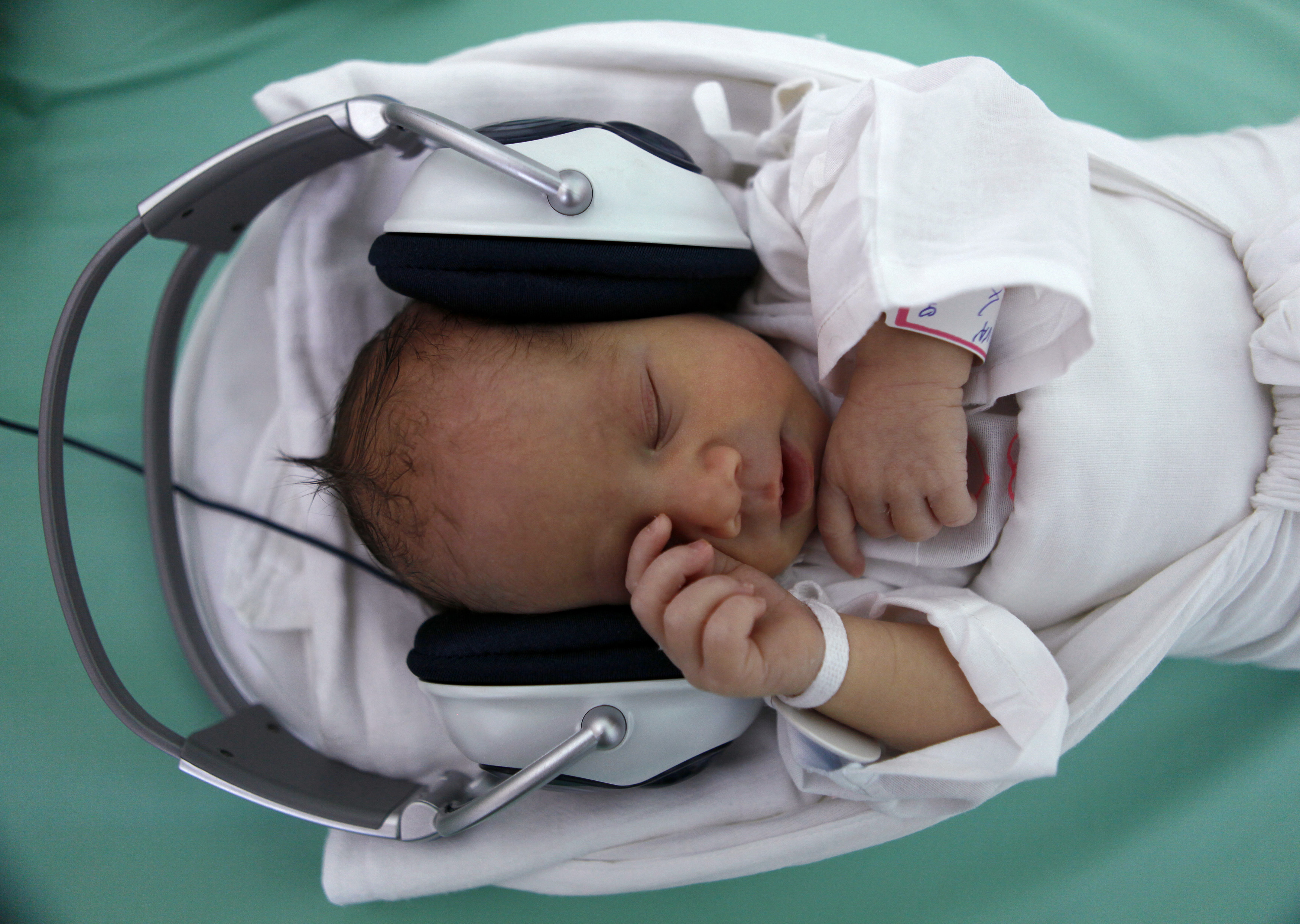 Medical costs are skyrocketing and a survey published last month in JAMA has us doctors pointing fingers in every direction but at ourselves. The more than 2500 physicians surveyed rested most of the blame on malpractice lawyers, insurance companies, healthcare conglomerates, and drug/device companies. Patients came next. Trailing the lot were the doctors themselves.
Doctors' enthusiasm for cost-containment strategies that affected their compensation—eliminating fee-for-service reimbursement, "bundling" payments for the total care of patients, penalizing physicians when patients were re-admitted to the hospital—was notably lukewarm. However, nearly all were in support of eliminating waste and fraud, promoting continuity of care, minimizing corporate influence in medicine, and having better data about the relative quality of various medical interventions.
The accompanying editorial by Ezekiel Emanuel and Andrew Steinmatz calls the current national debate about healthcare an "all hands on deck" moment in medical history. They wonder whether doctors will assume responsibility and step in to captain the ship, or stand aside, and let others navigate the future of healthcare while they swab the deck.