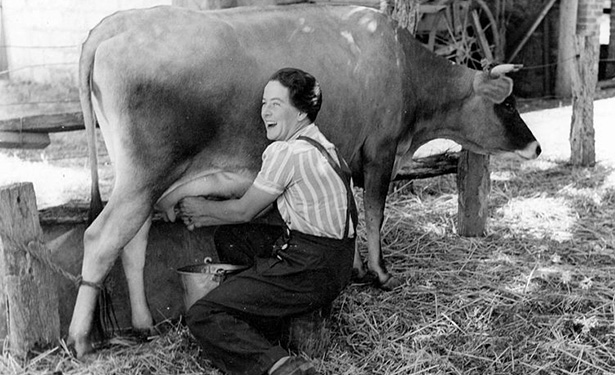 People who like to bring up old Nickelodeon cartoons at parties (you know who you are) should be grateful it's not a few hundred years ago. We'd have license to leech them, bully them, and maybe even bury them alive.
These were some of the treatments proposed for nostalgia during the 17th to 19th centuries, when it was considered a psychopathological disorder--rather than a blanket term for fondness for anything that existed more than thirty minutes ago.
Swiss physician Johannes Hofer coined the term in his 1688 medical dissertation, from the Greek nostos, or homecoming, and algos, or pain. The disease was similar to paranoia, except the sufferer was manic with longing, not perceived persecution, and similar to melancholy, except specific to an object or place.
Though Hofer is credited with naming nostalgia, it existed prior to that. During the Thirty Years War, at least six soldiers were discharged from the Spanish Army of Flanders with el mal de corazón. The disease came to be associated with soldiers, particularly Swiss soldiers, who were reportedly so susceptible to nostalgia when they heard a particular Swiss milking song, Khue-Reyen, that its playing was punishable by death.