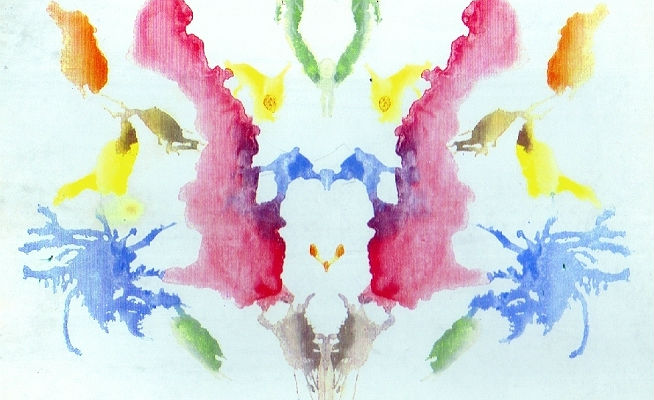 To accompany todays's first-person essay from David Goldberg, "I, Pedophile," I asked James Cantor, Ph.D., an international expert on pedophilia, to answer some common questions. Dr. Cantor is Associate Professor of Psychiatry at the University of Toronto and the editor-in-chief of Sexual Abuse: A Journal of Research and Treatment. (We have known each other for about 7 years through our common academic interests.)
How is pedophilia usually defined?
Pedophilia is the sexual preference for or a strong sexual interest in children. The term usually refers only to sexual preference for/interest in prepubescent or early pubescent children.
Sometimes people like David Goldberg, the author of the essay, are seen or referred to as "gold star pedophiles" or "good pedophiles." Can you explain what those seemingly incongruous terms mean?
It is extremely important not to confuse pedophilia—meaning the sexual interest in children—with actual child molestation. Not every person who experiences sexual attractions to children acts on those attractions. People who are pedophilic but who work to remain celibate their entire lives are being increasingly recognized as needing and deserving all the support society can give them.