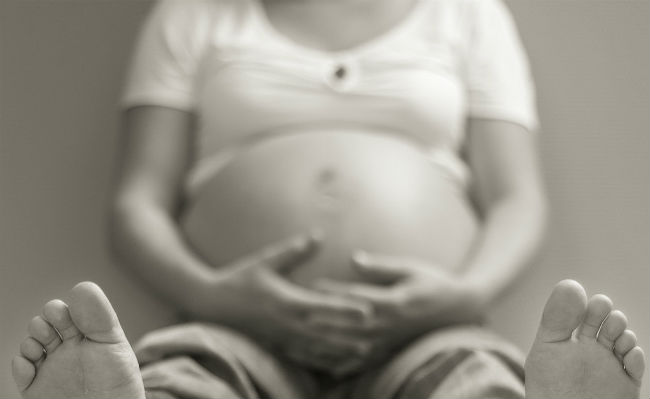 In the fall of 2009 my husband, Jesse, and I decided to have a baby. We were both economics professors at the University of Chicago. We'd been together since my junior year of college and married almost five years. Jesse was close to getting tenure, and my work was going pretty well. My 30th birthday was around the corner. We'd always talked about having a family, and the discussion got steadily more serious. One morning in October we took a long run together and, finally, decided we were ready. Or, at the very least, we probably were not going to get any more ready. It took a bit of time, but about eighteen months later our daughter Penelope arrived.
I'd always worried that being pregnant would affect my work--people tell all kinds of stories about "pregnancy brain," and missing weeks (or months) of work for morning sickness. As it happens, I was lucky and it didn't seem to make much difference (actually having the baby was another story). But what I didn't expect at all is how much I would put the tools of my job as an economist to use during my pregnancy.
This may seem odd. Despite the occasional use of "Dr." in front of my name, I am not, in fact, a real doctor, let alone an obstetrician. If you have a traditional view of economics, you're probably thinking of Ben Bernanke making Fed policy, or the guys creating financial derivatives at Goldman Sachs. You would not go to Alan Greenspan for pregnancy advice. But here is the thing: the tools of economics turn out to be enormously useful in evaluating the quality of information in any situation. Economists' core decision-making principles are applicable everywhere, including the womb. When I got pregnant, I learned pretty quickly that there is a lot of information out there about pregnancy, and a lot of recommendations. But neither the information nor the recommendations were all good. The information was of varying quality, and the recommendations were often contradictory and occasionally infuriating. In the end, in an effort to get to the good information--to really figure out the truth--and to make the right decisions, I tackled the problem as I would any other, with economics.