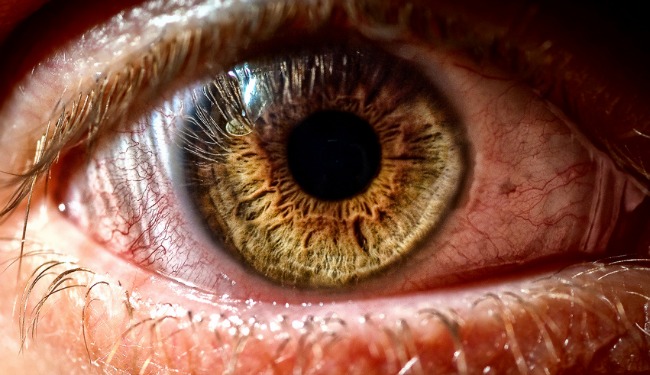 ---

---
That's an update from Sarah Palin's Facebook page yesterday. One could find it confusing, as she is quoting herself. The answers to Palin's questions, respectively, seem to be no and yes. I won't touch the invocation of Allah.
In the discussion of the significance of chemical warfare and the importance of the U.S. red line, Atlantic National Correspondent James Fallows remains unconvinced that military intervention in Syria is advisable. As do most Americans. Fallows noted today, "The United States has not acted previously as if chemical-weapons use was an end-of-history, line-drawing occasion," referring to the 1988 use of nerve gas on civilians by Saddam Hussein during the Iran-Iraq war. As he put it, "Nerve gas was hideous then. Chemical weapons are hideous now." 
President Obama called on the U.S. Congress today to authorize a strike against the Assad regime. While as a nation we wait for that, let's talk about hideousness—what John Kerry yesterday called "moral obscenity." The United Nations estimates that more than 100,000 people have died in the Syrian civil war. Chemical attacks have been estimated to involve something on the order of 355 to 1400 of those deaths. As Dominic Tierney wrote for The Atlantic in December 2012, "Blowing your people up with high explosives is allowable, as is shooting them, or torturing them. But woe betide the Syrian regime if it even thinks about using chemical weapons! A woman and her child under fire in Aleppo might miss this distinction."