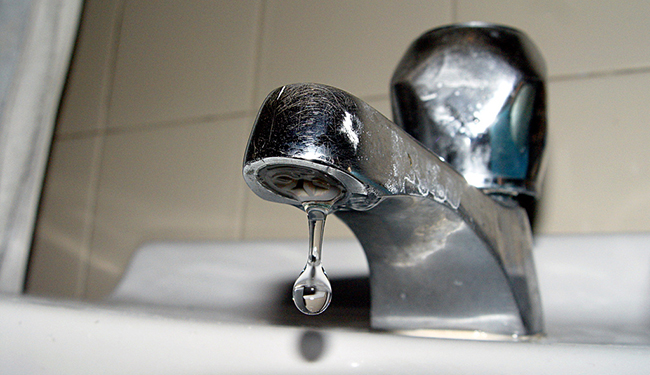 Problem: You have a big business meeting, or are negotiating with a used car salesman, trying to get the best price. You're nervous, excited, or some combination thereof, and you can't help it—your heart races and your hands get all moist in that gross way that makes the imminent handshakes in your future squelchy and harrowing.
But take heart, ye of sweaty palms. According to researchers at the Massachusetts Institute of Technology, what seems like an unfortunate physical quirk may put people at an advantage when negotiating, if they like negotiating. If they don't, it may make things way worse. Sorry.
Methodology: The researchers wanted to see if people's prior positive or negative attitudes toward negotiation would be affected by physical arousal (not that kind, guys, the kind you get from exercising). First they surveyed a group of 247 undergrads about how much they dreaded or looked forward to negotiating.
84 of those students came back and negotiated with a conspirator over the price of a car on the phone while walking on a treadmill. Some of them walked at a three miles per hour pace (for higher heart rates), and some at a one mile per hour pace (for lower heart rates). After the negotiation, they completed a questionnaire about how they thought it went, and how they felt, rating negative traits like irritability, nervousness, and frustration, and positive traits like enthusiasm, contentment, and excitement.