Plastic Surgery May Not Actually Make You Prettier
The average increase in a person's rated attractiveness after facial cosmetic surgery was 0.08 on a scale of 1 to 10.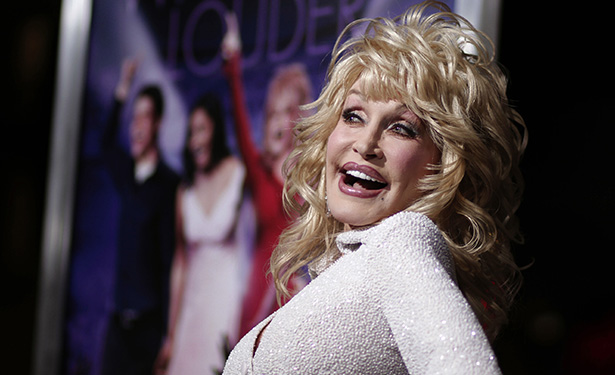 If you were to be rated, for science, on a scientific scale of attractiveness from 1 to 10, what would you be? And then, how much would you be willing to pay to move up the scale? Would you spend $6,000 to go from a 6 to a 6.08? A study in this week's Journal of the American Medical Association: Facial Plastic Surgery, the first of its kind, found that the average increase in a person's rated attractiveness after plastic surgery was 0.08 on said 1 to 10 scale, which in statistical terms, is pretty much nothing. According to the American Society of Plastic Surgeons (ASPS), the average cost of a face-lift in 2012 was $6,630, which is… not nothing.
For the study, researchers played a quick game of "Hot or Not?" They had 50 people with no expertise in plastic surgery rate the attractiveness of a group of 49 patients who had received some sort of aesthetic facial procedure, such as face-lifts, neck-lifts, or brow-lifts (all the lifts, really), on a scale of 1 to 10. Each rater saw a before or after picture of each patient, but not both. They also estimated the person's age.
The difference between patients' perceived age before surgery and after was 3.1 years, on average, but there was no statistically significant change in overall attractiveness ratings, meaning for the study's purposes, people were no more attractive after plastic surgery.
These results could look disheartening, especially since it's an investment many people are making—there were 14.6 million minimally invasive and surgical procedures performed in 2012, according to ASPS, a 5 percent increase from the previous year. If improving the opinions of others is your primary motivation for getting plastic surgery, then it would seem you needn't bother. But probably the opinion that matters the most is the one of the person paying for it, and studies have shown that patients typically report high levels of satisfaction with their cosmetic procedures, and can see improvement in anxiety or depression they may have experienced before the procedure. One study from 2005 found 87 percent of patients reported being satisfied with their surgeries, and rated their own attractiveness more highly after the procedure.
A study from earlier this year compared the psychological states of people who underwent plastic surgery for a feature they were dissatisfied with to those of people who were interested in surgery, but didn't get it. Those who went through with it saw more positive outcomes than those who didn't, in their perception of their own attractiveness as well as well-being, quality of life, and psychopathology (symptoms such as anxiety and body dysmorphia).
What's more, the study found no real negative consequences of the surgery on patients' psychological well-being, so whether or nor they're catching more eyes on the street, the patients, at least, seem happy.