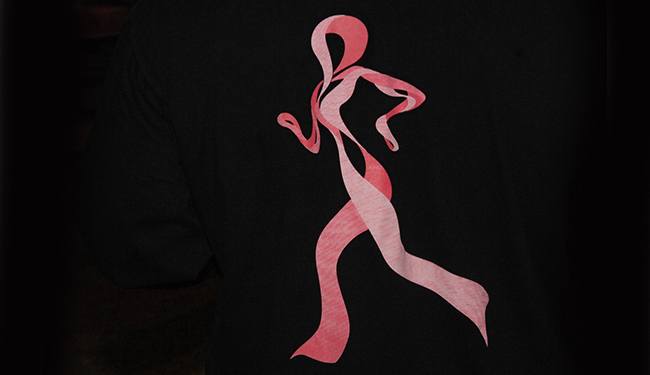 Forty-two years after President Nixon signed the National Cancer Act and declared the "war on cancer," it's virtually impossible to separate cancer from money—walks, bike rides and pink ribbons entice people to donate more and more. To question the need for more funding to help cancer patients seems almost sacrilege.
But that is what Clifton Leaf, a cancer survivor (diagnosed with Hodgkin's lymphoma in high school) and an editor at Fortune, asks in his book The Truth In Small Doses: Why We're Losing The War on Cancer— and How to Win It: What if a lack of research funding isn't really the problem? One reason we aren't making faster progress against cancer, according to Leaf, is because the federal grant process often chases the brightest minds from academic labs, and for those who do stay, favors low-risk "little questions" over swinging for the fences.
"More money by itself is not going to solve anything," Leaf said. "Let's say we doubled the [National Institutes of Health] budget, that isn't going to make the lives of researchers better."
The problem, as Leaf sees it, is with the business of cancer research. Over the last decade or so, "doing science" has reached a crisis stage—a claim many in the cancer community agree with, even if they don't quite see eye-to-eye with Leaf on all of his conclusions.