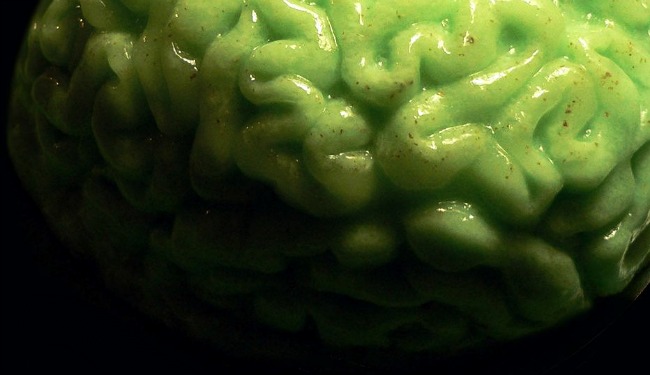 Despite the high stakes involved in making a psychiatric diagnosis, identifying patients' specific forms of suffering can be extremely challenging. Dr. Christine Montross, a staff psychiatrist at Butler Hospital in Providence, RI, discusses the challenges of working with the mentally ill in her new book, Falling Into the Fire: A Psychiatrist's Encounters with the Mind in Crisis. In this personal account of her residency and early years of practice, Montross acknowledges the difficulties involved in understanding and treating a few complicated cases.
I spoke with Montross about her own doubts, the fine line between the normal human condition and illness, and what she sees as the most important aspect of treating those who suffer. The interview is lightly edited for length and clarity.
What qualifies someone to be hospitalized for mental health issues?
In our current state of health care, patients only meet criteria for hospitalization if they're a danger to themselves or others in some very acute psychiatric state. Historically, people might have been hospitalized for weeks, months, or years when struggling with a mental illness. They would have a longitudinal course of inpatient care. These days, the average length of stays is 5-7 days in our hospital. Years ago, a "short stay" was counted in weeks or months; now it's 48 hours. When they've reached the point of hospitalization, these patients are in a state of emergency. They need to be hospitalized because it might not be safe otherwise.