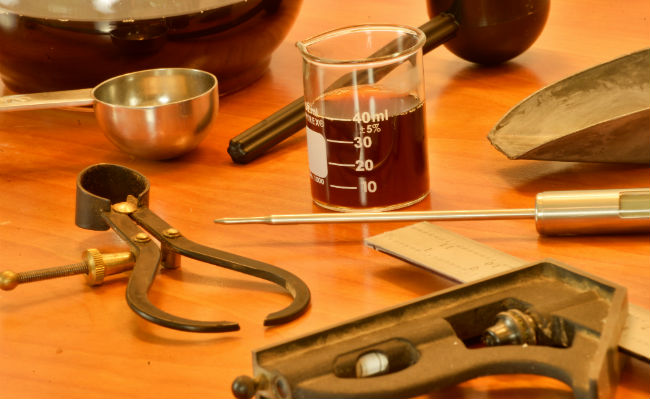 Coffee has become recognized as a human necessity. It is no longer a luxury or an indulgence; it is a corollary of human energy and human efficiency.
- William H. Ukers, All About Coffee (1922)
It was November 23, 2010. We were in Surf City, North Carolina, getting ready to fortify ourselves before another grueling day. As the thin, black liquid oozed into the stained carafe, we stood bleary-eyed.
We were roommates, Marine infantry officers, perpetually sleep-deprived from the training, the planning, the preparations for war. Back then coffee was little more than a bitter, caffeine-delivery system. It was just what we needed to stay awake.
We were missing so much.
Fast-forward a few years. We've hung up our uniforms, we're in the kitchen, and we're making coffee. Great coffee. The kind that reminds you first thing in the morning of everything else you appreciate in life. It's about the art, the ritual, and the moments shared across a table.
And yet, if you're like us, no one ever taught you how to make coffee properly. Or how to appreciate it. When you stop in at your local coffee shop, everything is hidden away behind the counter, too far removed for you to understand. That was us not too long ago. But through trial and error—and an absurd amount of mistakes—we've managed to learn. It's a shame to waste these moments on bad coffee, and if you're going to drink it every day, or if you're going to serve it to other people, it may as well be good, right?