How to Foster Low-Tech Health Innovation
A Seattle non-profit's model for uniting public health and the private sector, and what they've come up with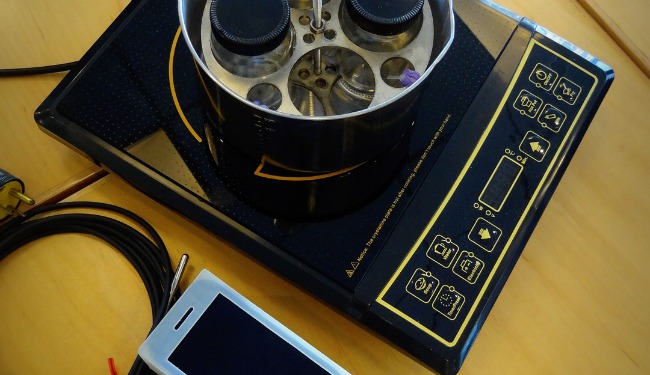 Anurag Mairal, director of technology solutions at PATH Health Technologies, says that it's time to start looking at low-cost innovations in healthcare differently. What should the road map be for an innovation? Should the product debut in a developing country first and then, evolve for the developed market or vice versa?
"We're at a point now, that companies cannot just keep adding bells and whistles to the same product to garner sales," Mairal told me.
So, given the increasing costs of healthcare in the U.S. and in Europe, companies are looking increasingly at simpler solutions that have the capacity to criss-cross border with a few tweaks.
PATH is a Seattle-based non-profit. But it's working with the commercial sector to scale, distribute, and market its innovations. That's Mairal's task. He's a new addition to the PATH team, after a noted career with Johnson & Johnson companies. He is symbolic of this merger between social impact and commercial viability.
His approach includes disruptive innovation (disrupt the global health system by changing the cost equation, moving away from a grants-based approach to a commercial-approach) and developing a market for said innovations. It's not enough to innovate. Must build a system to introduce these innovations to the market, advertise them, create distribution chains, and get them to the end-user.
PATH was started in the 1970s by three researchers: Gordon Duncan, Rich Mahoney, and Gordon Perkin. Their aim was quite the same: bring together public health and the private sector. Their focus, though, was slightly different: population control. So, their first innovations addressed population overload -- interventions to curb birth rates -- and were focused on Asia.
Since then, they've expanded their focus, looking at nutrition, water, sanitation, vaccinations, and reproductive health. Here are some of the innovations that PATH has piloted:
River blindness tests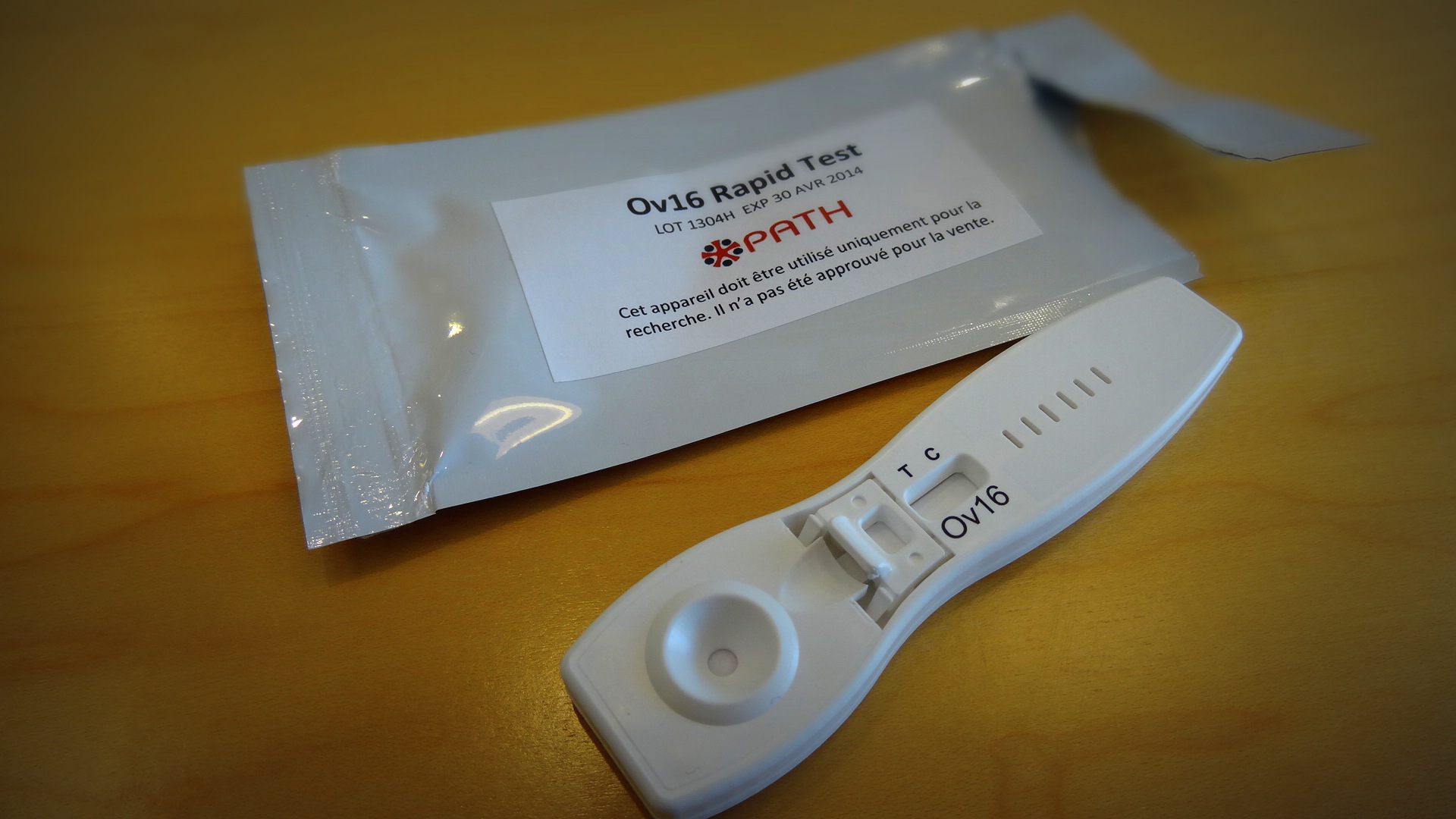 ---
Fortified rice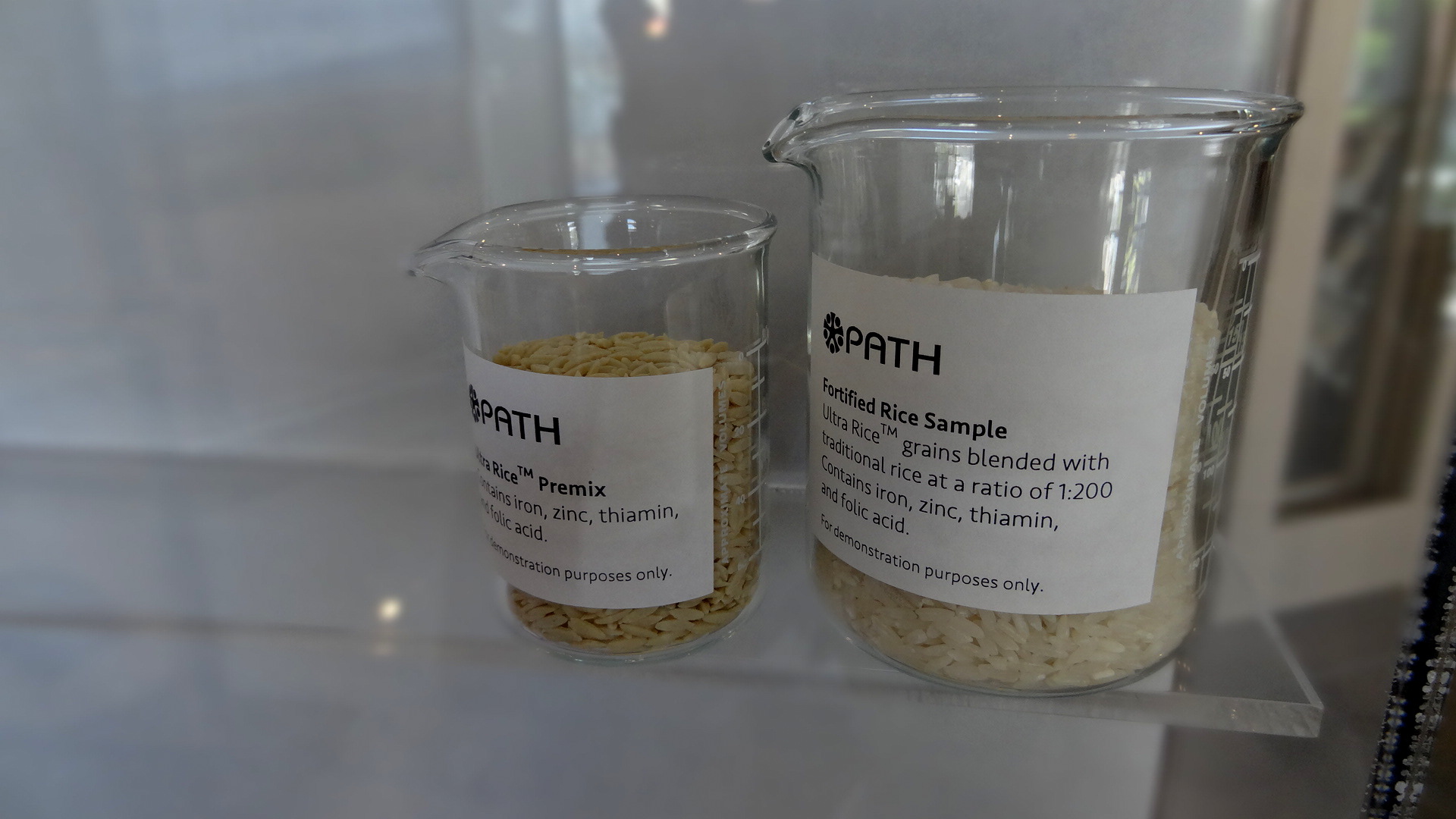 ---
Mobile-phone milk pasteurization
---
Diaphrgams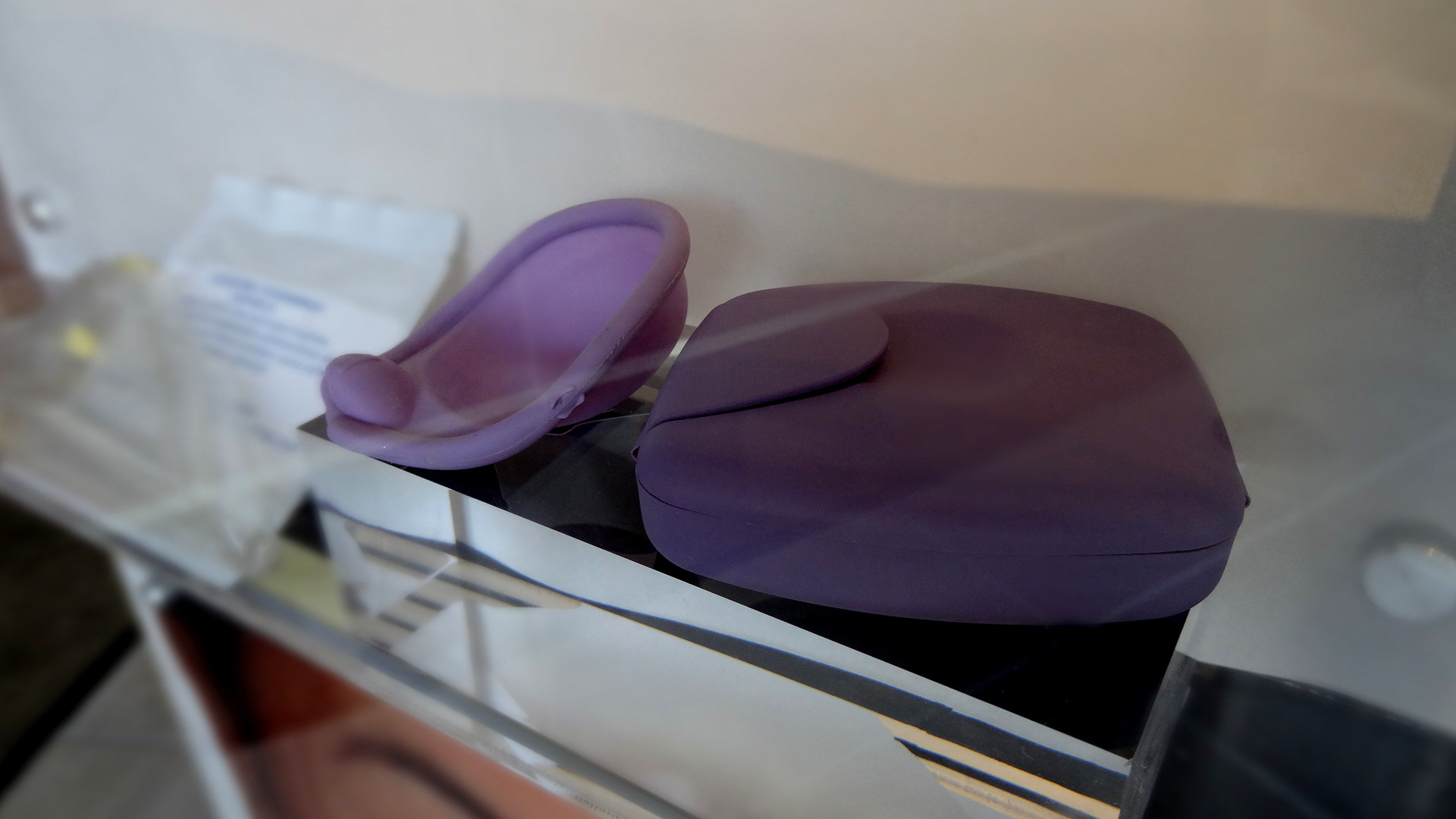 ---
Vaccine vial monitors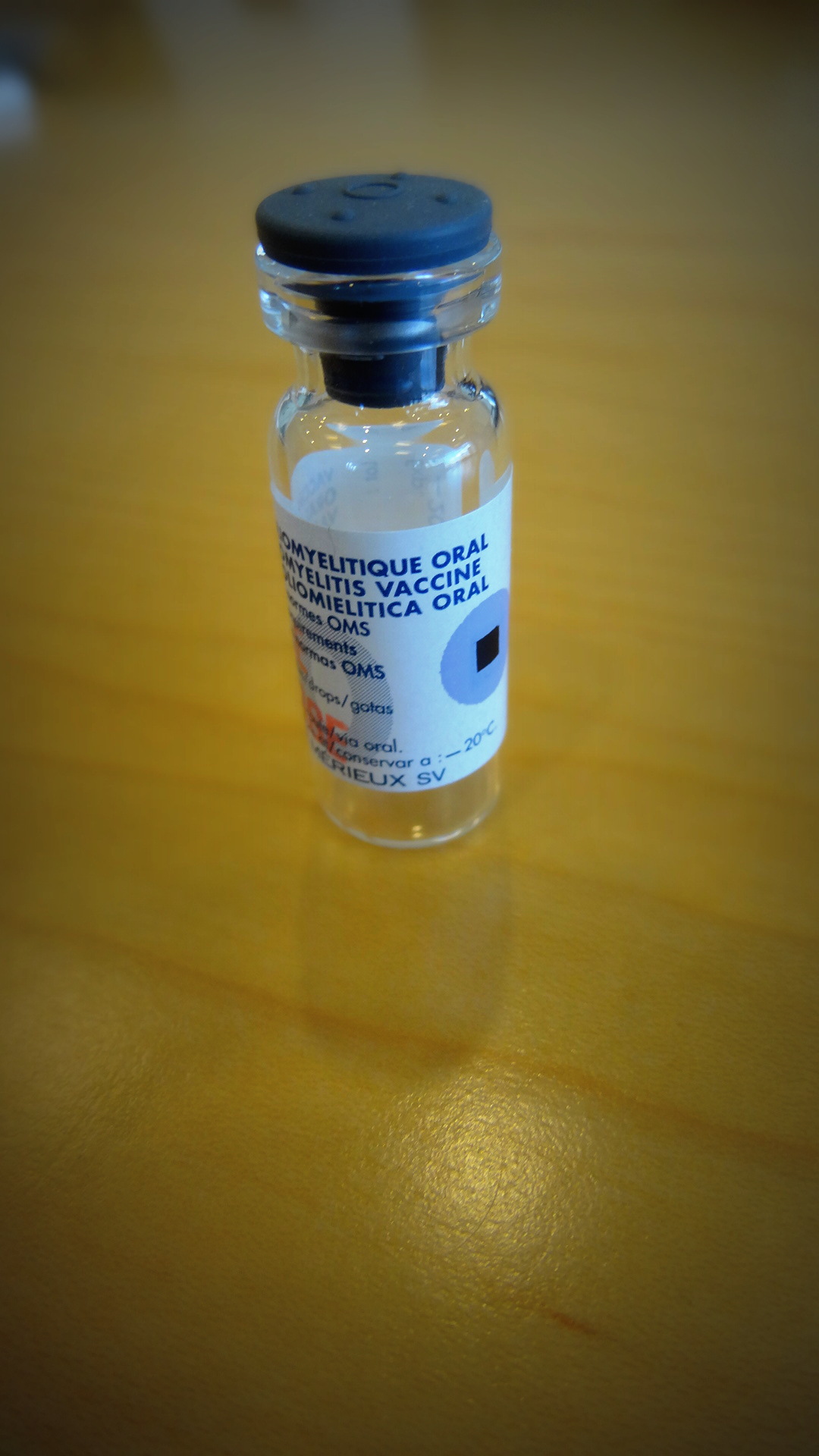 ---
Vaccine carriers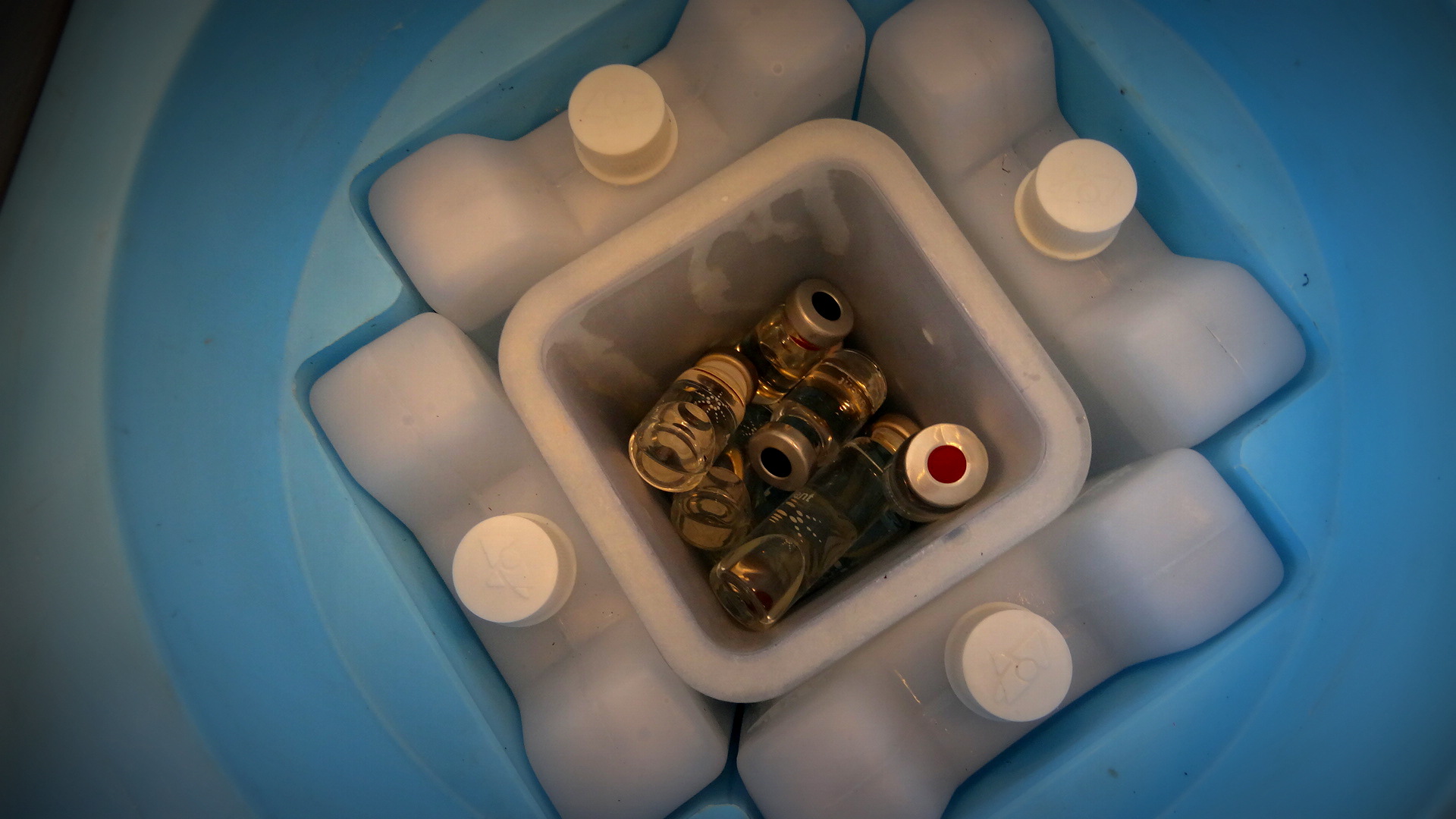 ---
Female condoms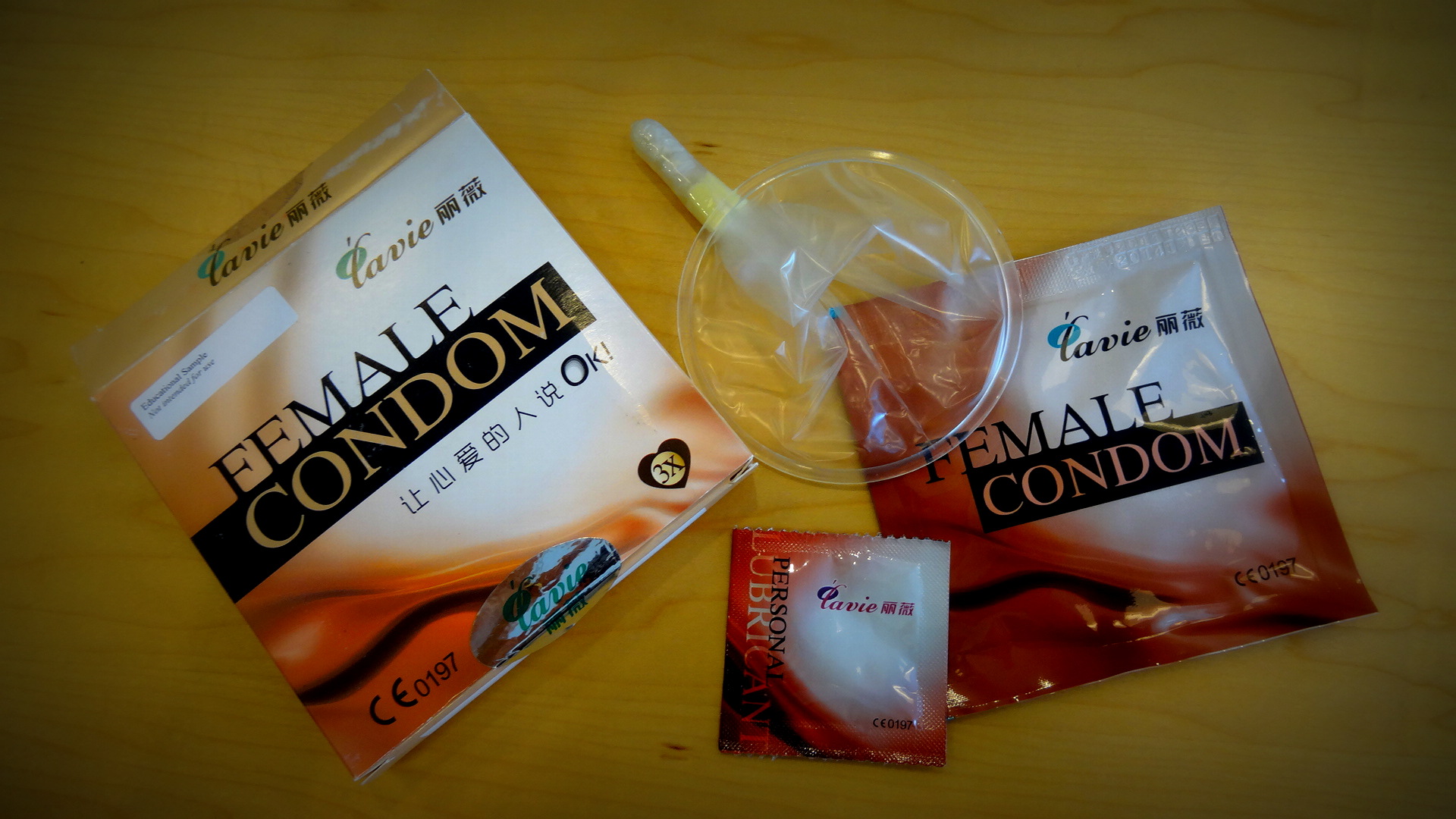 ---
Digital video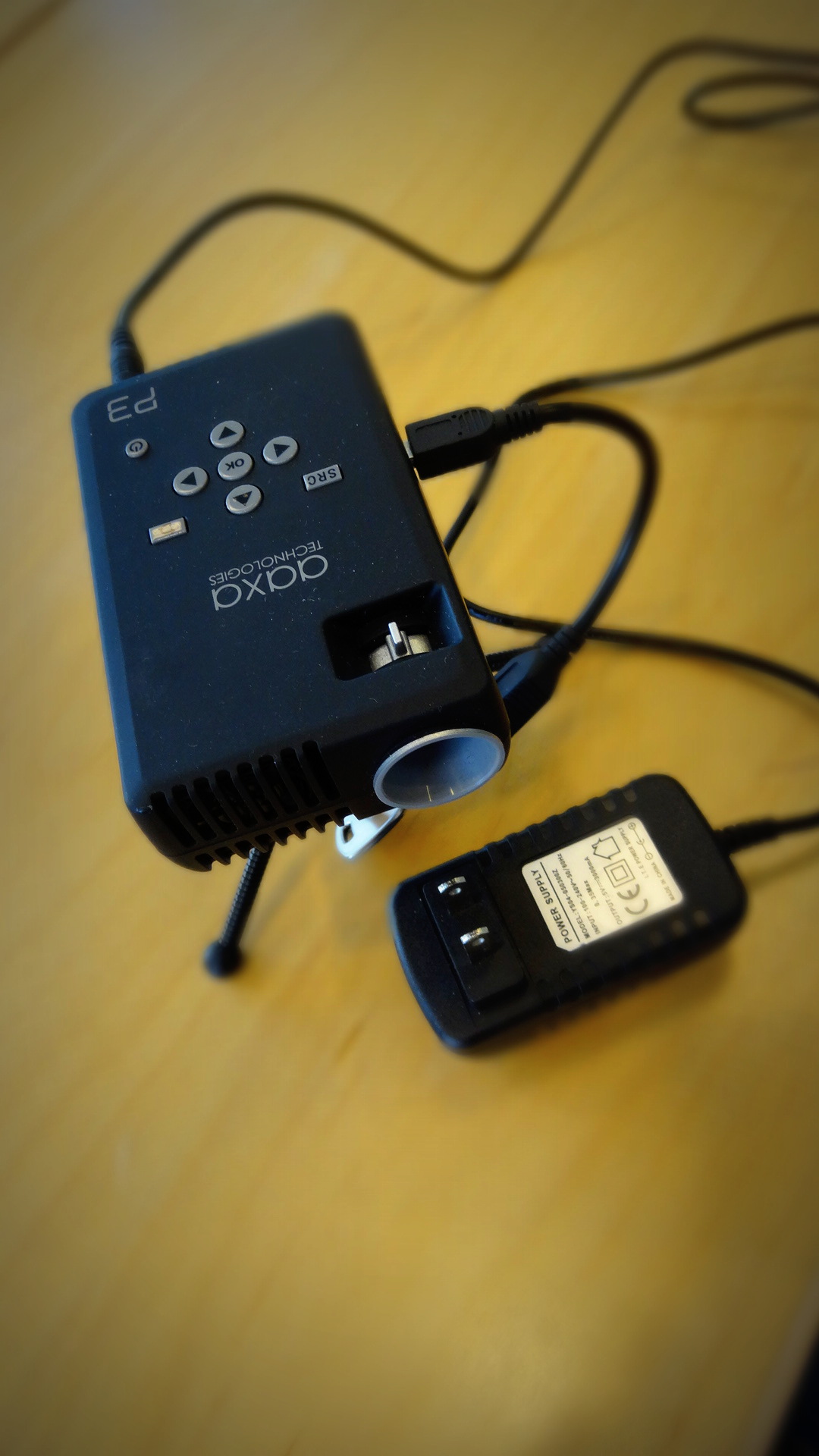 ---