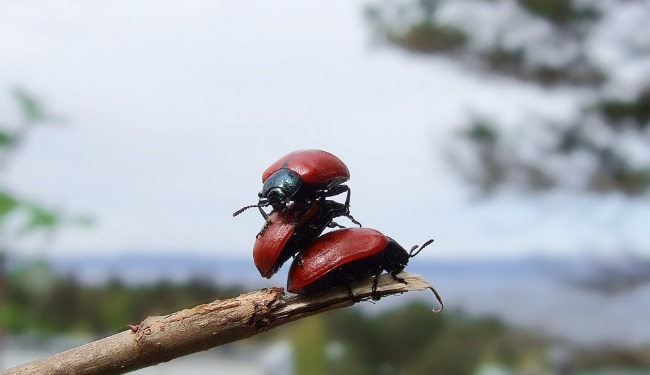 Dr. Erica Slotter at Villanova University wants to help us understand romantic jealousy and, in doing so, get over it — or embrace it.
In a recent experiment published in Personal and Social Psychology Bulletin — one of the few academic articles I've seen that seamlessly references Legally Blonde — Slotter's team of psychologists asked people in relationships to envision various scenarios, some of which would hypothetically make them jealous. As Slotter described them to me, "In one [scenario] they were with their romantic partner, and everything was fine. In another, their partner was flirting with — or even just noticing and commenting on — a potential romantic rival. In a third scenario, that rival was actively pursuing and flirting with the partner."  
In the second scenario (but not the third), the subjects said they felt jealous.
Slotter then asked them to compare themselves to profiles of the romantic rivals, according to a set of qualities. Were they athletic? Intelligent? Enthusiastic? In the second scenario, people were quick to rate themselves highly in ways that made them similar to the rival. It seemed to be something of an unconscious "I've got what he/she's got" reaction.
(Personal and Social Psychology Bulletin)
---
As Slotter explained it to me hypothetically, "If I am with my husband and I notice that he's interested in another person, his interest in me is waning, right? He's probably interested in this person because she is wonderful or attractive. If I'm motivated by jealousy, I would make myself more similar to the rival."