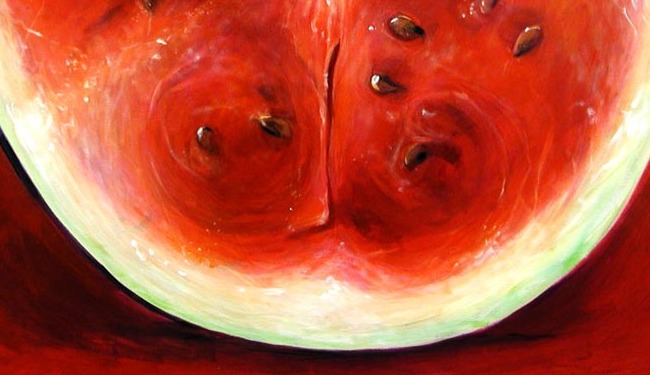 "I knew it was a game. And I let him use me. Because I knew that by the end of the program, people would get the message."
That's how Midge Constanza, then a special assistant to President Carter, described her 1979 appearance on the television show Petey Greene's Washington. Her message was domestic violence awareness. Host Ralph Waldo "Petey" Greene, Jr. corrected himself after introducing her as "this broad."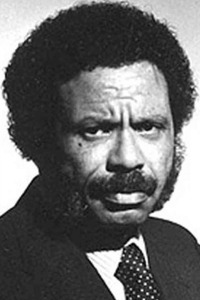 Greene really did care about domestic violence. He knew it well. "I used to watch my daddy whoop my mother until one day she took an ax out and put 32 stitches across him. He didn't hit my mother no more." But when people like Constanza came on his show, he exaggerated his perspective. He talked about justifying hitting his wife. Constanza saw through it.
***
In 1977, Senator Hubert Humphrey told Petey Greene, "I want to thank you for the way that you speak up for the people of this city. ... You're really a great help. A fine not only commentator, but journalist in the best sense of the word."
If you've only come across isolated clips Petey Greene's Washington online, it might not be immediately apparent how Greene worked, or how immensely important he was. Take the now-iconic segment "Be Yourself," which is described on YouTube (where its been viewed 1.6 million times) as simply "surreal," wherein he reminded people how to eat watermelon:
Petey Greene has a fascinating story, though. The title of his autobiography seems to encapsulate his perspective well: Laugh if You Like, Ain't a Damn Thing Funny. The PBS documentaries Washington in the 70s and Adjust Your Color also put these enduring, free-floating YouTube segments into context. Greene was the voice of the city's civil unrest in the latter half of the decade. Which needed a big voice.