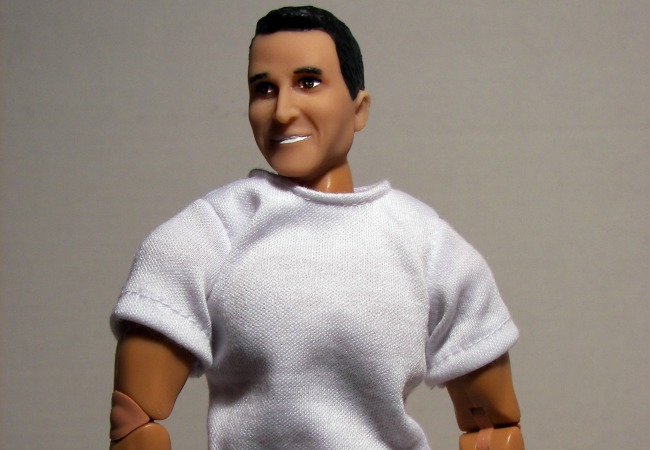 Following the latest revelations in the Anthony Weiner sexting scandal, some in the media have predictably labeled his behavior an addiction. But a closer look at the exchange of graphic sexual text messages between Dangr33 (Weiner) and Sydney Leathers explains much more about what drives him.
Early on, Weiner informs Leathers that he is "deeply flawed." On another occasion, after telling her that he has been staring at pictures of her, he wonders if she finds him "pathetic." At various points, he asks which picture of him most "turned her on," whether she "likes what she sees" (presumably in response to an anatomical image he texted) and whether he would "have a chance" if they were to meet in a bar and he tried to strike up a conversation.
Implicit and overt requests for reassurance by Weiner are interspersed throughout this months-long sexting exchange. Leathers gives him what he asks for:
We all are [deeply flawed].  Imperfection is beauty & madness is genius.

Not pathetic at all.  Deeply flattering.

You're such an amazing man.  I still can't believe someone like you would pay attention to someone like me.
Again and again, Leathers insists that he is physically attractive and sexually exciting. Weiner's messaging is largely pornographic, focusing on the ways he would like to dominate her sexually; Leathers' responses, much less graphic, convey her submission to his fantasies and appeal to his ego:   
I've never wanted anyone as much as I want you.  You are perfect.
Is this an addiction to sexting or something more psychologically defining and pervasive?