Sometimes Sunscreen Catches Fire
After a handful of summertime catastrophes, the FDA warns us not to go near open flames while wearing alcohol-based sunscreens.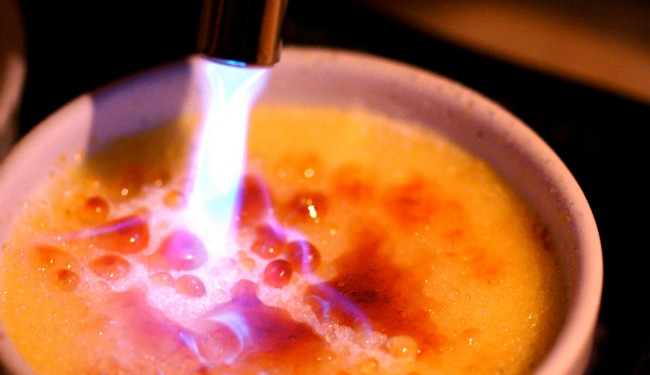 Last June, Brett Sigworth of Stow, Massachusetts, was standing in front of his backyard grill when suddenly "his body was engulfed in flames."
"I've never experienced pain like that in my life," he told the local CBS affiliate. The flames spread over his body in every place that he'd put sunscreen, leaving him with second degree burns across his neck, chest, back, and ears.
The particular Banana Boat spray-on product that he used has since been removed from the market. Last week, though, the U.S. Food and Drug Administration announced that it "has become aware of five separate incidents in which people wearing sunscreen spray near sources of flame suffered significant burns that required medical treatment. The specific products reported to have been used in these cases were voluntarily recalled ... However, many other sunscreen spray products contain flammable ingredients, commonly alcohol. "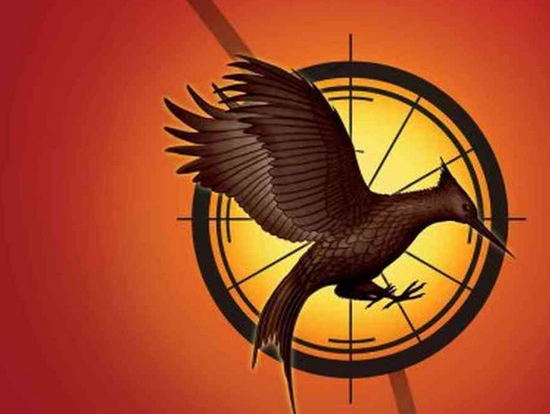 Scholastic
Never apply aerosolized sunscreen near an open flame, to yourself or a child. Even after you've safely applied it elsewhere, the FDA recommends that you not barbecue, not even smoke, while wearing it. Don't weld or order crème brûlée, either -- if it's the kind that they bring to your table while it's still flaming. Tell them, hey, don't bring it out here flaming, please. If they insist, just leave the restaurant. Tell them, "Hey, I don't deserve this kind of shabby treatment from you, man. I'll go make my own crème brûlée, which is probably better than yours."
Don't actually make your own crème brûlée, though.
For the human body to be reduced to ashes, according to the History Channel, it needs to reach around 3,000 degrees Fahrenheit. Dignity can be reduced at a much lower temperature, but if you're like me and thought that these sunscreen catastrophes might explain the mysterious/fascinating/terrifying accounts of spontaneous human combustion, they don't. This would be a short-lived, superficial burn.
... Unless the flames got into an open wound and spread throughout your subcutaneous body fat, which can burn really hot and fast. Anyway enjoy your cookouts this summer. Really do wear sunscreen, probably every day all year.