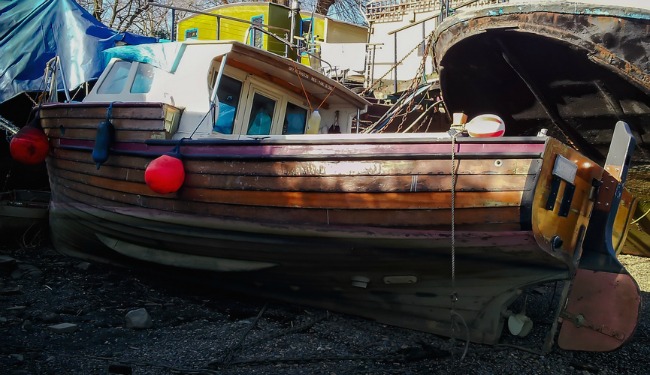 Bettie Lewis was dying of metastatic cancer. Like many people coming to the end of life, she harbored two great fears: uncontrolled pain and abandonment. Though she was not completely comfortable, her pain was well controlled and causing her little distress. She had also developed confidence that her family and the team caring for her would remain with her to the end. She would not die alone. Yet she was deeply anxious that she would not survive long enough to see her soon-to-be-born grandson.
Fortunately she had sought care at a hospital with an outstanding palliative care program, including a team of nurses and nurse practitioners, physicians, social workers, chaplains, and volunteers who make it their mission to ensure the best possible care for patients and families facing life-ending illnesses. Though medicine had been unable to provide Lewis a cure, her healthcare team had not forgotten its core mission, which is to care.  
Unsurprisingly, palliative care does not generate large amounts of revenue, nor is it the sort of service that many hospitals choose to advertise. But it when it is done well, it can make a huge difference. Over one million Americans die every year, and in many parts of the country, over three-quarters die in a hospital or long-term care facility. While many say it might be better to die at home, for a majority, this simply is not what happens.