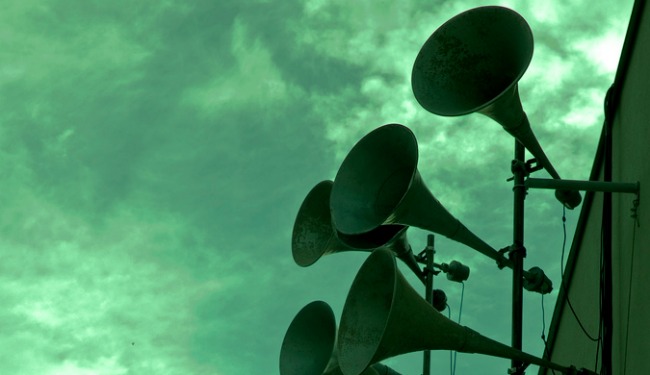 gsagostinho/Flickr
Few people would argue that scarce medical resources should simply go to patients and families who yell the loudest, but the recent case of a ten year-old Pennsylvania girl with cystic fibrosis shows how such a strategy can work. The parents of Sarah Murnaghan went to court to demand that their daughter be placed on the transplant list for new lungs.  The court agreed, and she has now received a second set of lungs after her immune system rejected the first set.
There is a long—and storied—history of activist patients bucking the system to obtain treatments initially denied to them. These successes have created strategies, often involving the media, for other desperately ill people to follow.  But in an era of rising health care costs and passage of the Affordable Care Act (ACA), which seeks to reign and regulate spending, the privileges of activist patients need to be reexamined.
There have always been patients who pushed their physicians to obtain unusual therapies, but modern patient activism can be traced back to the efforts of women with breast cancer in the 1970s.  At that time, the treatment of choice for the disease was the disfiguring radical mastectomy, which entailed removal not only of the cancerous breast but the underarm lymph nodes and chest wall muscles on the side of the cancer.