Anorexia and the 'Too Fat to Fit Through the Door' Experiment
Unconscious body image misperception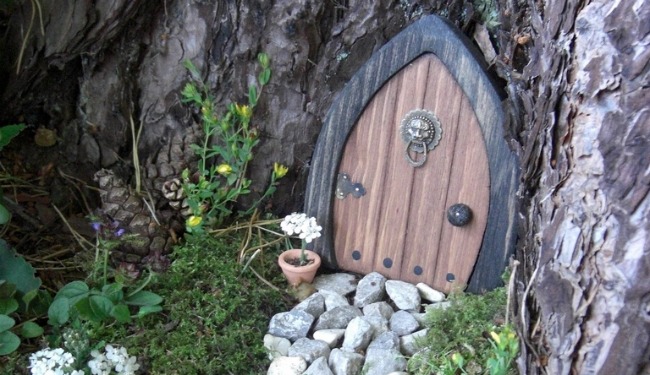 In the interest of optimizing treatment for people with anorexia nervosa, Anouk Keizer and a team of psychologists at Utrecht University in The Netherlands are working to understand how patients perceive themselves in relation to the physical world. They describe, for example, that people with anorexia seem to vary from the general population in how they perceive certain sensations of touch on their own skin. But, they say, there's not a lot known about "unconscious, action-related, aspects" of perceived body size.
So, to look at this, they asked 39 people (19 diagnosed with anorexia nervosa and 20 without) to walk around a room that included doorways of various sizes. The participants were distracted, asked to do a memory exercise while walking, not knowing that the actual experiment was to look at how they approached the openings.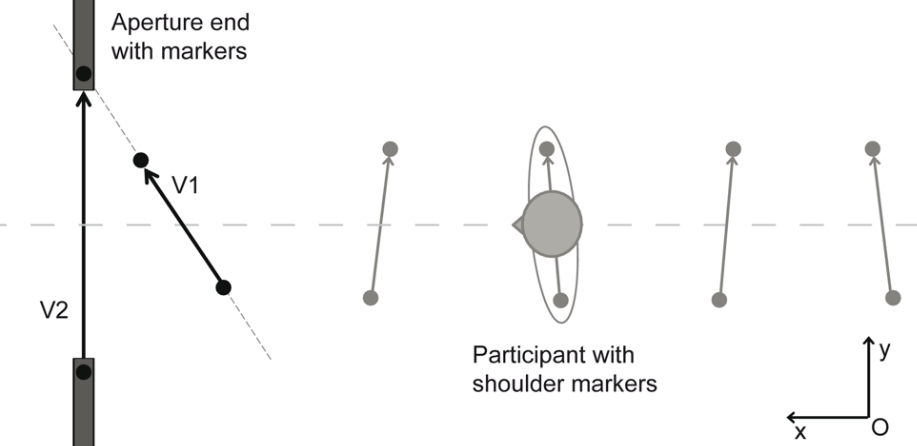 PLOSone
People without anorexia seemed to regularly begin to rotate themselves, to fit through the smaller doorways, when the width got down to just 25 percent wider than their shoulders. Meanwhile the people with anorexia started rotating when the openings were 40 percent wider than their shoulders.
Keizer and company conclude from observing these approaches that people with anorexia use their perceptions of themselves in reconciling relationships to physical spaces not just consciously, but unconsciously. As they put it, "The disturbed experience of body size in anorexia nervosa is more pervasive than previously assumed."
Of course that depends on what you assumed.