Reuters
For almost a decade, the United States has been standing in the way of an idea that could lead to cures for some of the world's most devastating illnesses. The class of maladies is known as neglected diseases, and they almost exclusively affect those in the developing world. The same idea, if realized, might also be used in more affluent nations to goad the pharmaceutical industry into producing critical innovations that the free market has yet to produce - things like new antibiotics, which are likely to be used judiciously, and are unlikely to be wildly profitable.
But the idea, which advocates have outlined as a treaty, and which will have its fate decided next week at the World Health Organization (WHO) where it has languished for years amid bureaucratic tumult, is "good enough to be dangerous," in the words of one person close to the negotiations. It has thus drawn the fierce opposition of those who benefit most from the status quo, the pharmaceutical giants and the nations that claim them.
"It's a precedent. It's a competing paradigm," Jamie Love, 63, the director of Knowledge Ecology International, a progressive group agitating in favor of the idea, told me. "And the Obama administration, instead of wrapping its arms around it and trying to breathe some life into the future so we don't have $200,000 drugs, is killing it."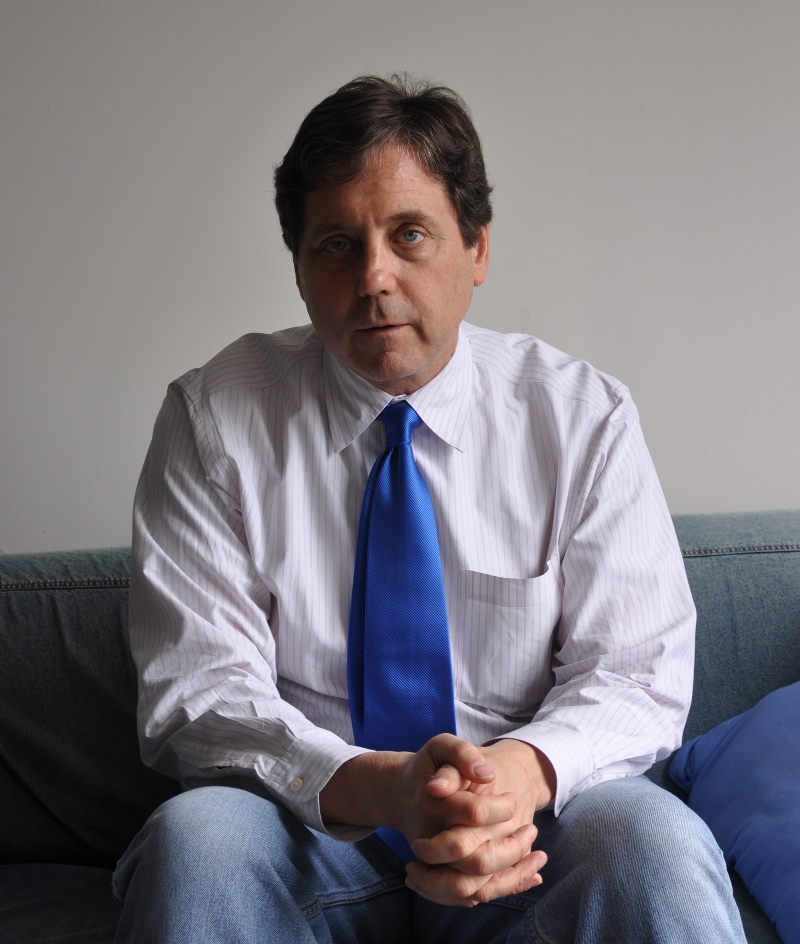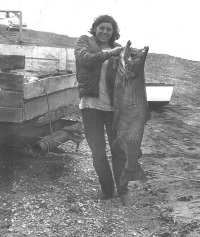 James Love in Alaska, 1974, and at KEI's D.C. ofifces in 2010 [
Dashiell Love
]
When I met Love in February at his office in Washington, D.C., he had just returned from Geneva, where the WHO is based, and he planned to be on a return flight shortly. Coach class, he assured me. Love has a boyish face with pale blue eyes and an inscrutable energy about him. The energy, according to those who know him, is nothing new. As a young man, he dropped out of college in Washington and moved to Alaska, where he became a longshoreman and cannery worker and opened two small NGOs. The work drew the attention and support of Ralph Nader, and, in 1980, Love moved to Boston on a fellowship to Harvard's Kennedy School. He added a second Master's degree from Princeton, where he studied with Joseph Stiglitz.