Topless Beer Can Revolution
The "360 Lid" that swept last week's Craft Brewer's Conference
Yesterday, members of Ukrainian feminist group Femen staged protests across Europe calling for a "topless jihad" in support of Tunisian activist Amina Tyler. Meanwhile Pennsylvania-based brewing company Sly Fox is doing something also called "topless" but involving fewer militant arrests. It's the first American brewery to use this sort of can, which was first introduced at the 2010 World Cup in South Africa, according to Jim Galligan at Beer & Whiskey Brothers.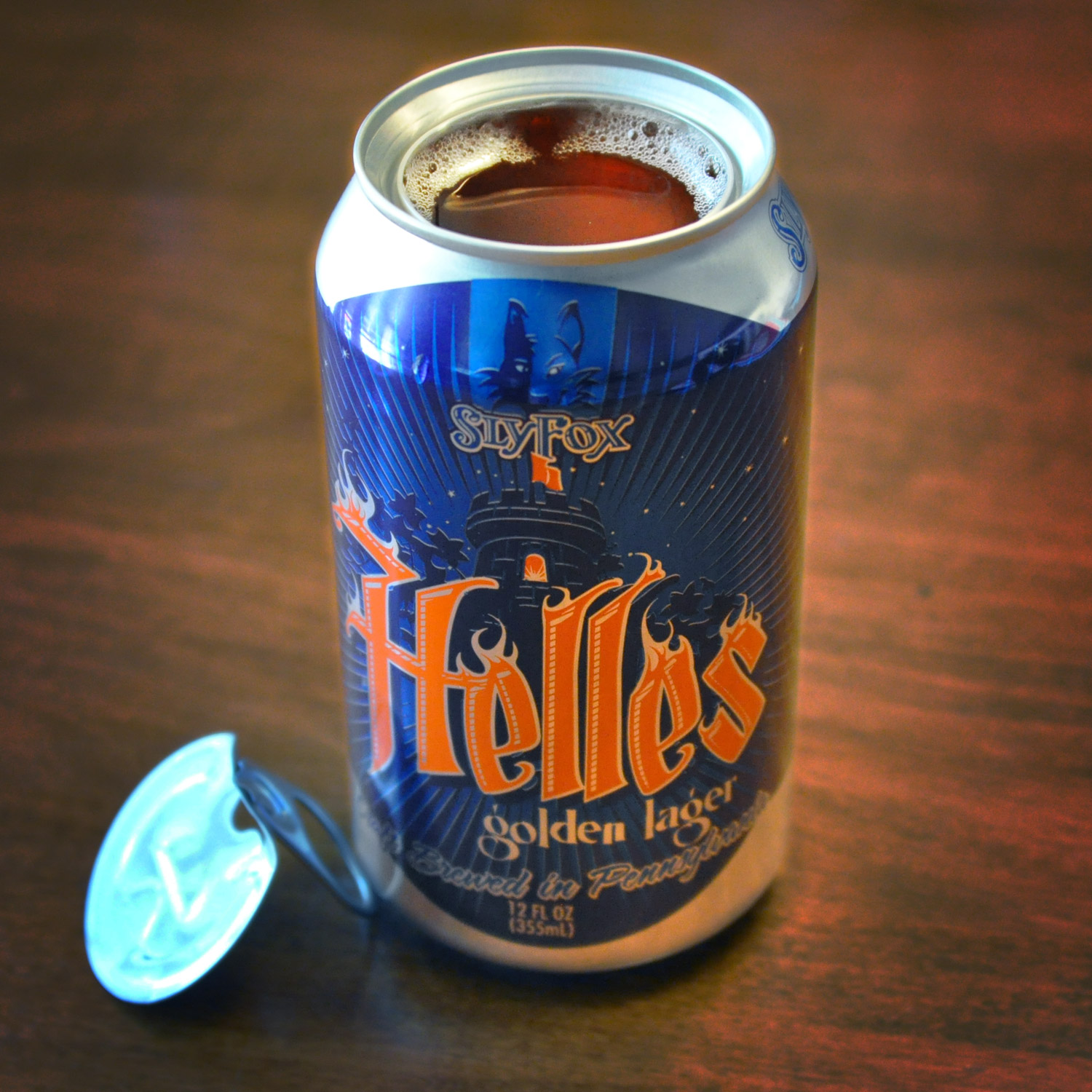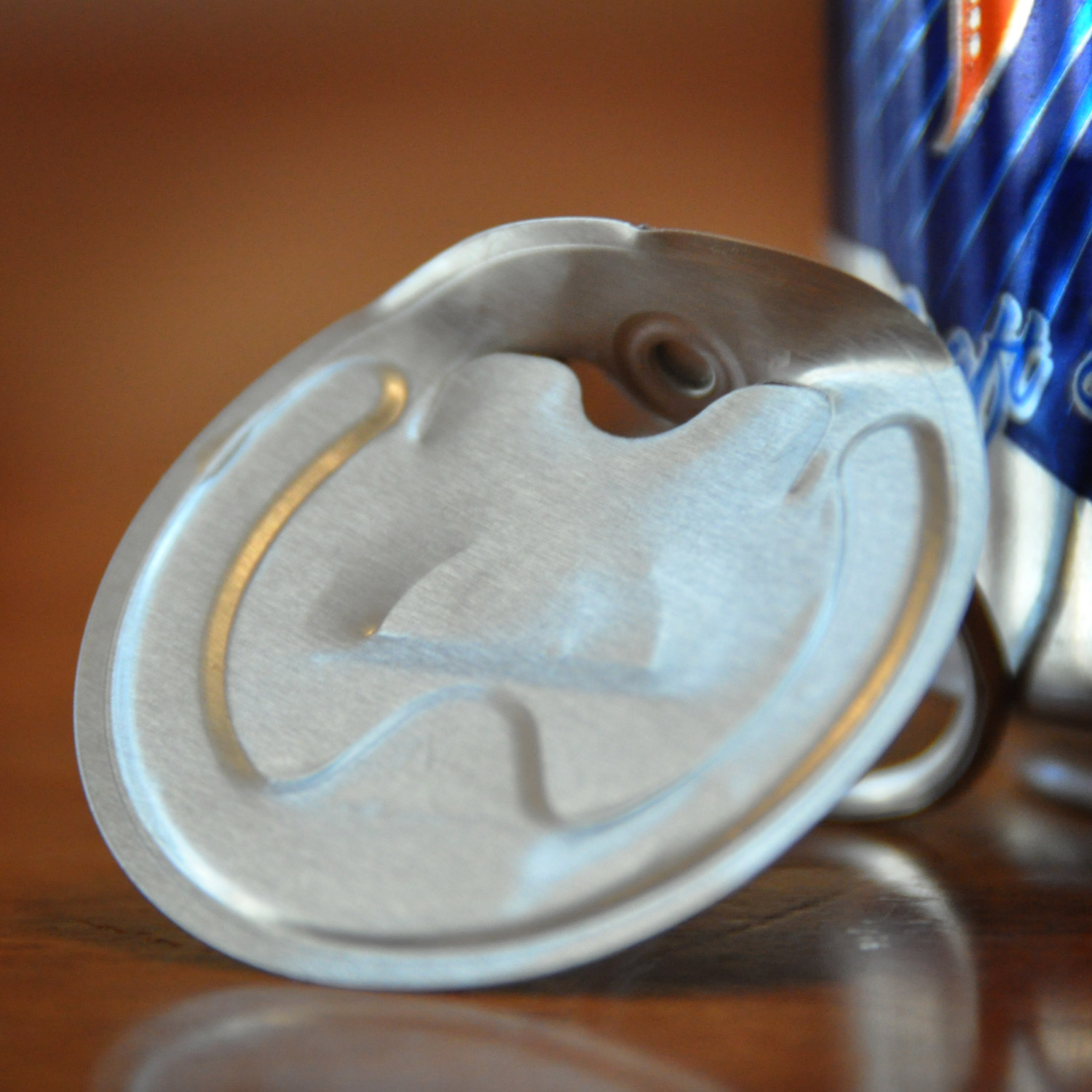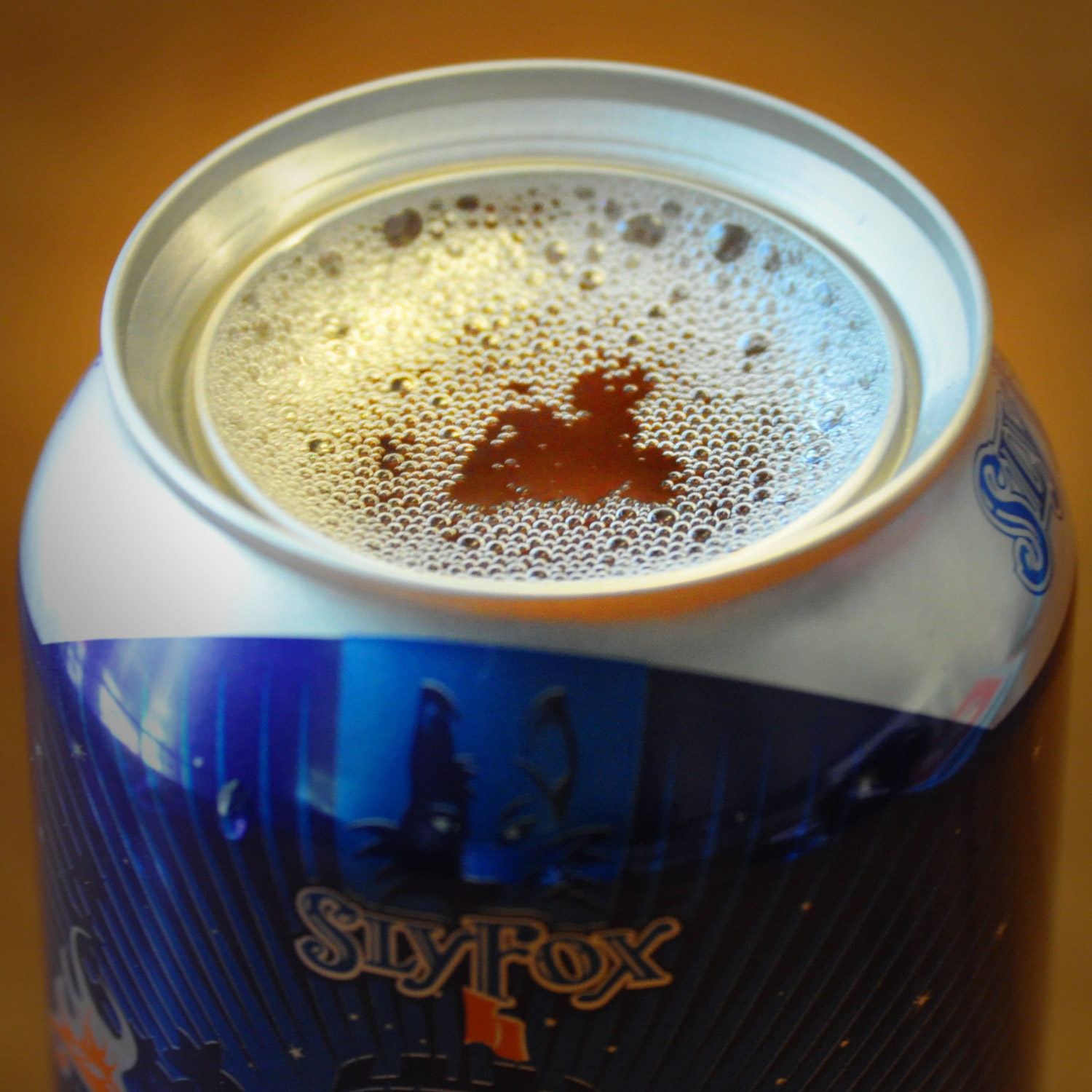 My immediate reaction is that this would cut my lip. Sales manager Brian Thiel, though, says don't you even worry about that.
Advocates of this model talk about the enhanced aromatic experience. I also imagine more opportunities for people to spill beer on eachother. At least in movies, that always leads to an exciting fight or romance. Like the craft beer culture that's embracing it, this design is all about human connection.