The Most Stressful Places to Live
41 percent of U.S. adults "feel stressed a lot of the day." Stats in some states are much worse than others.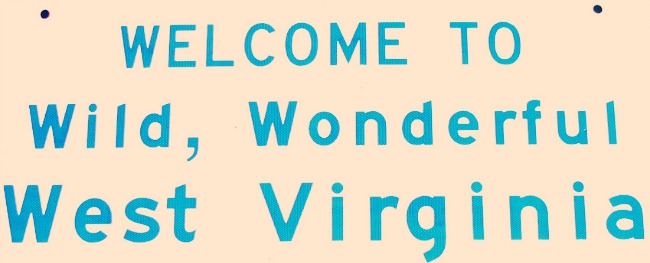 taberandrew/flickr
West Virginia: Wild, wonderful -- and worrisome. That's according to a new survey out today.
Really though, this is interesting and sad.
Gallup surveyed 353,564 people across the U.S. over the course of 2012. Gallup is a tireless polling behemoth. They asked, "Did you feel stressed during a lot of the day yesterday?" Here are the states where people most frequently said yes, and the percentage that did:

West Virginia, Kentucky, and Utah have been among the top five for each of the last five years. What's going on?
The survey took place well before the stressful story last week in which West Virginian eighth-grade student Jared Marcum "sparked a dispute" with a Logan Middle School teacher "that ended with Jared suspended, arrested and facing two charges, obstruction and disturbing the education process."
Marcum believes his censure came as the result of the shirt he was wearing at the time, which featured an assault rifle and read, "NRA: Protect Your Right." So the story, you know, got some attention. The Fox News headline became "Dad of West Virginia Boy Arrested Over NRA Shirt Says He'll Fight Punishment." Bet you he will, tell you what.
The school stood by the story without mention of the shirt, saying Marcum was kicked out because he was "obstructing the education process." This is America, though, and people should be allowed to wear whatever they want when they obstruct the education process.
But again, that was last week, so Marcum's story is at most symptomatic of West Virginia's 2012 unease.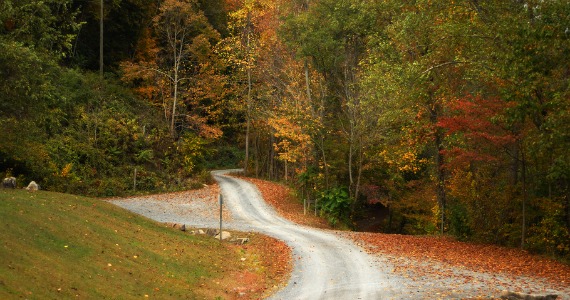 manoharD/flickr
---
The state is also constantly among the states with the highest rates of obesity (currently 31.1 percent) which is also not necessarily related. It's a beautiful state, though, with a lot of trees, which we know make us healthier and more satisfied.
Still, people in West Virginia are about 50 percent more likely to be stressed than people in Hawaii, which has been the least-stressed state for each of the last five years. This year's bottom five:

The same survey looked at people's level of "enjoyment." On average across 2012, "84.9 percent of Americans reported feeling enjoyment 'yesterday.'"