Morning-After Pills for All
A federal judge ruled this morning that emergency contraception should be available without prescription to women of all ages, calling years of delays in making it so "intolerable."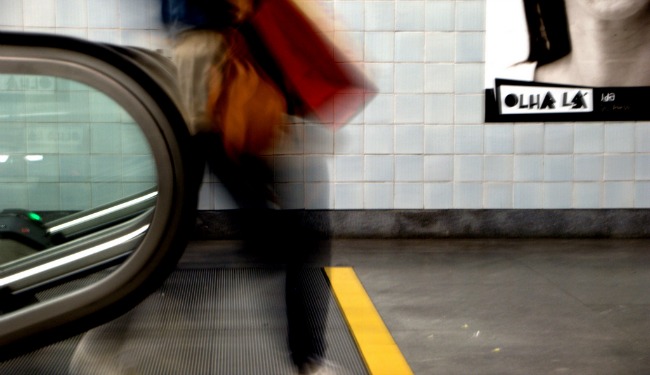 rider58/flick
U.S. women currently have to be at least 17 years old to obtain emergency contracteption ("morning-after pills") without a prescription. This morning, New York District Judge Edward Korman ruled that within 30 days, the FDA must make it available without a prescription to all women of reproductive age.
The thing is, that's what leaders in the FDA have advocated for a while. In 2011, FDA commissioner Dr. Margaret Hamburg concluded that was safe to sell Plan B One-Step over the counter. The American Medical Association, American Congress of Obstetricians and Gynecologists, and American Academy of Pediatrics have since endorseded unrestricted access to emergency contraception. Plan B is around 50 percent effective in preventing pregnancy, but it has to be taken prior to implantation (when the fertilized egg attaches to the lining of the uterus; within around 72 hours), and its odds of working are directly proportional to how soon its taken. Time spent waiting for a prescription can meaningful.
So it was especially noteworthy -- beyond being unprecedented for a Secretary of Health and Human Services to overrule an FDA decision -- when in 2011 Kathleen Sebelius rejected the FDA's removal of age restrictions. Sebelius argued that she was not confident in the safety of the pill for girls as young as 11, but the move seemed to many to be motivated by a sort of ideological compromise.
Korman's ruling today implicated both Sebelius's 2011 decision ("politically motivated, scientifically unjustified, and contrary to agency precedent") and the FDA's general delay in dealing with a petition that's been on the table since 2005, concluding that the federal government acted in bad faith. The Times cites his ruling:
"More than 12 years have passed since the citizen petition was filed and 8 years since this lawsuit commenced ... Indeed, it could accurately be described as an administrative agency filibuster ... The plaintiffs should not be forced to endure, nor should the agency's misconduct be rewarded by, an exercise that permits the FDA to engage in further delay and obstruction."