Claude Fabry/Flickr
Do people think 250 calories is a little or a lot for a candy bar? According to Cornell researcher Jonathon Schuldt and 93 university students, it depends on the color of the label.
Schuldt asked the group to imagine that they were hungry while waiting in a grocery checkout lane. They were then shown an image of a candy bar with a Photoshopped red or a green calorie label. When asked about factors that might affect their decision to buy, the students perceived the green-labeled bar as more healthful than the red one, despite identical caloric information.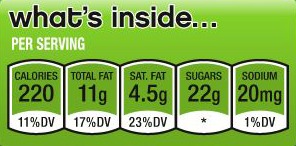 Mars, Inc.
Schuldt also conducted a similar experiment with online participants. They were shown candy that had either green or white labels and asked to rate how healthiness factored into their decision about which foods to buy and eat. Participants who placed a higher importance on healthy eating perceived the white-labeled candy bar as less healthful -- but no such pattern appeared when the candy bar had a green label, again despite identical displaying calorie numbers.
According to Schuldt, "The green calorie labels buffer relatively poor nutrition foods from appearing less healthful among those especially concerned with healthy eating."
Recommended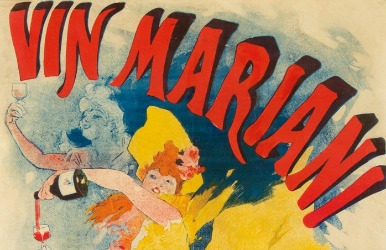 As readers of Michael Moss' book Salt, Sugar, Fat know, the invisible hand of packaged foods industry focus groups is always at work. Tiny alterations, like the color background of calorie information can make marked differences in perception, so food marketers find ways to hint at whatever values consumers infer. Good luck, social marketing campaigns.