To Love Medicine Again, Physicians Need to Delegate
How one primary care doctor developed a system to deliver better quality care to more patients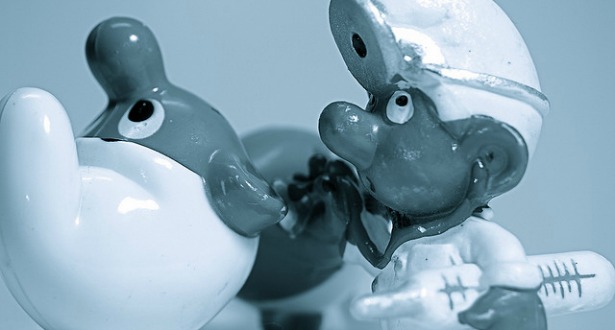 JD Hancock/Flickr
As a family physician in Newport News, Virginia, in 2003 Dr. Peter Anderson realized what's becoming more and more evident: Our current primary care system is inefficient, and overstretched primary care physicians are hard-put to handle patients' needs without cutting corners. Not only were his patients potentially getting sub-quality care, he was on track to become one of the 46 percent of physicians suffering from burnout.
Doctors, as Anderson put it, are "educated to the hilt," but an aging population and a drastic increase in available treatments to choose between can make it difficult for doctors to make this education available to the patient in the constrained space of a 15-minute office visit. During this time, in the standard procedure, a doctor needs to collect the patient's history, analyze this information and conduct a physical exam, decide what the patient needs and develop a plan to help them attain it -- be it prescribing a medication or advocating lifestyle changes -- and then communicating all of that to the patient.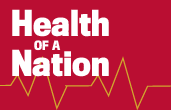 Medical providers, local communities, and the public wellness movement.
See full coverage
Anderson's solution to these challenges wasn't a drastic overhaul of the doctor's visit. Instead, he developed a model, which he called Team Care, that's basically an exercise in effective delegation. At least one study has since confirmed that utilizing a support staff is an effective way of increasing the volume of patients a doctor is able to see. Anderson's model ensures that such teamwork is efficiently carried out, with everyone performing tasks on par with their qualifications and, most importantly, clear on what they are and aren't supposed to be doing. In his case, this means making sure that he's focused on the patient. Instead of sitting in the corner, inputting information into an electronic medical record, he explained, "I have eye-to-eye contact with the patient, I'm talking to the patient the whole time, and I'm interacting with the patient." The task of data input instead goes to an assistant, freeing him up to move on to the next patient.
"A familiar physician -- a physician that knows that their patients, and a physician that the patient knows, is far and away the best deliverer of both quality and cost-efficient healthcare," said Anderson. And the more patients a doctor is able to see and connect personally with, the more this is so. He proved as much once he reorganized his office to focus on improving the quality of the patient encounter.
Properly choreographed, Team Care involves the primary care physician and two nurses or clinical assistants moving between three to five exam rooms. He trained his assistants to conduct full patient histories on their own; they would then repeat what they had learned to him once he entered the exam room. After performing the physical exam and coming up with a treatment plan, he'd discuss it with both the patient and the assistant. He would then move on to the next exam room while the assistant reviewed everything with the patient.
The system, said Anderson, allowed him to see significantly more patients -- up to 40 daily -- while simultaneously directing more attention at individuals. And from 2003, when he first implemented Team Care, to 2007, he reported approximately 40 percent increased income to his practice, along with improved records keeping and quality of care. "And I fell in love with medicine again," he told me.
Recommended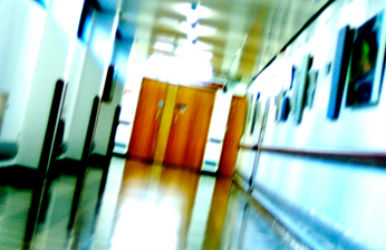 Ironically, Anderson left his practice to become a full-time consultant, and has since gone on to train about 200 military and civilian teams. In 2012, he trained the U.S. Army on Team Care under a $1 million contract. Six months after its implementation at St. Elizabeth Physicians in Kentucky, in one instance, the three doctors who adopted the model increased their average patient visits per day by 47 to 60 percent, and were able to improve their rates of same-day appointments, in the case of one doctor, to over 260 percent.
"The most powerful entity in medicine is a physician who knows you," said Anderson. It's a simple prescription addressed at some of our major public health problems. And organizing an office so that doctors are spending as much "quality time" with their patients as possible doesn't have to be revolutionary, either. But in the practices where it's being done effectively, it can make a huge difference.