The Tea That Might Have Been
It's not too late to invent something.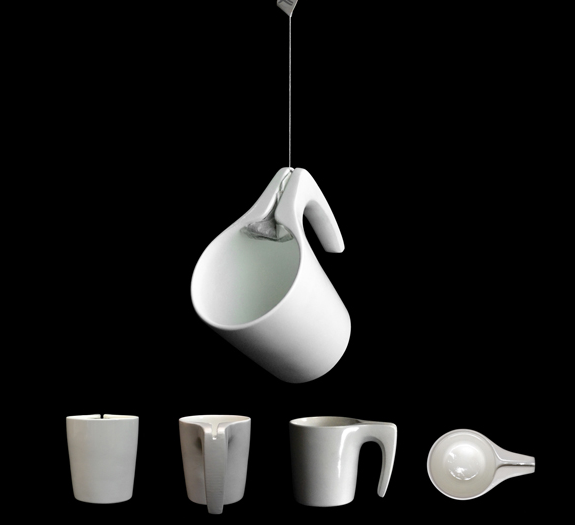 Not all simple ideas are taken. Your invention doesn't have to be the next iPhone or Snapchat or drone. Things like Samir Sufi's "slingshot" tea mugs are still happening all around us.
In fact, why didn't I, and you, and everyone else think of this mug? Probably because we were "busy" staring off at the horizon -- past the old tea mugs that were right in front of us all along. Every morning we came downstairs and fell into the same routine. We appreciated them blindly, took them for granted. But we should have been scrutinizing them. Picking them apart, amplifying and dwelling on their shortcomings. Never settling until they were fixed, perfect. 
Did you never feel that a better tea mug could exist? Did you! Why didn't you act on it?